Mrs Willis
Class Teacher
Mrs Neumann Miss Frost
Teaching Assistant Teaching Assistant
This half term (Summer 1) our topic is:
Marvellous Machines
Week 1
How long have we had aeroplanes? Why are aeroplanes a useful method of transport? Where can you visit when choosing an aeroplane as your mode of transport?
We will be introducing the topic by looking at flight. We will be learning about the early aeroplanes, focusing on the Wright Brothers, and comparing new and old aeroplanes.
Week 2
Have bikes always looked the same as they do today? How long ago was the bike invented and who invented the bike? What parts does a bike have and how do we ride bikes safely?
We will be learning about how bikes have developed over time and what parts they have. We will think about how we can stay safe when we are riding our bikes.
Week 3
How has the car changed through the years?
This week we will be looking at how cars have changed over the years. We will be learning about the history of the car, focusing on Henry Ford. We will also have a chance to make a model using lego etc... in preparation for our final two design and development weeks.
---
---
Week 4
What is a tram? How does it work?
This week we will be learning about trams in preparation for our visit to Crich Tramway Museum. We will watch a video about how trams were developed and we look at the new tram system in Nottingham- thinking about why we have re-introduced trams as a means of transport.
Week 5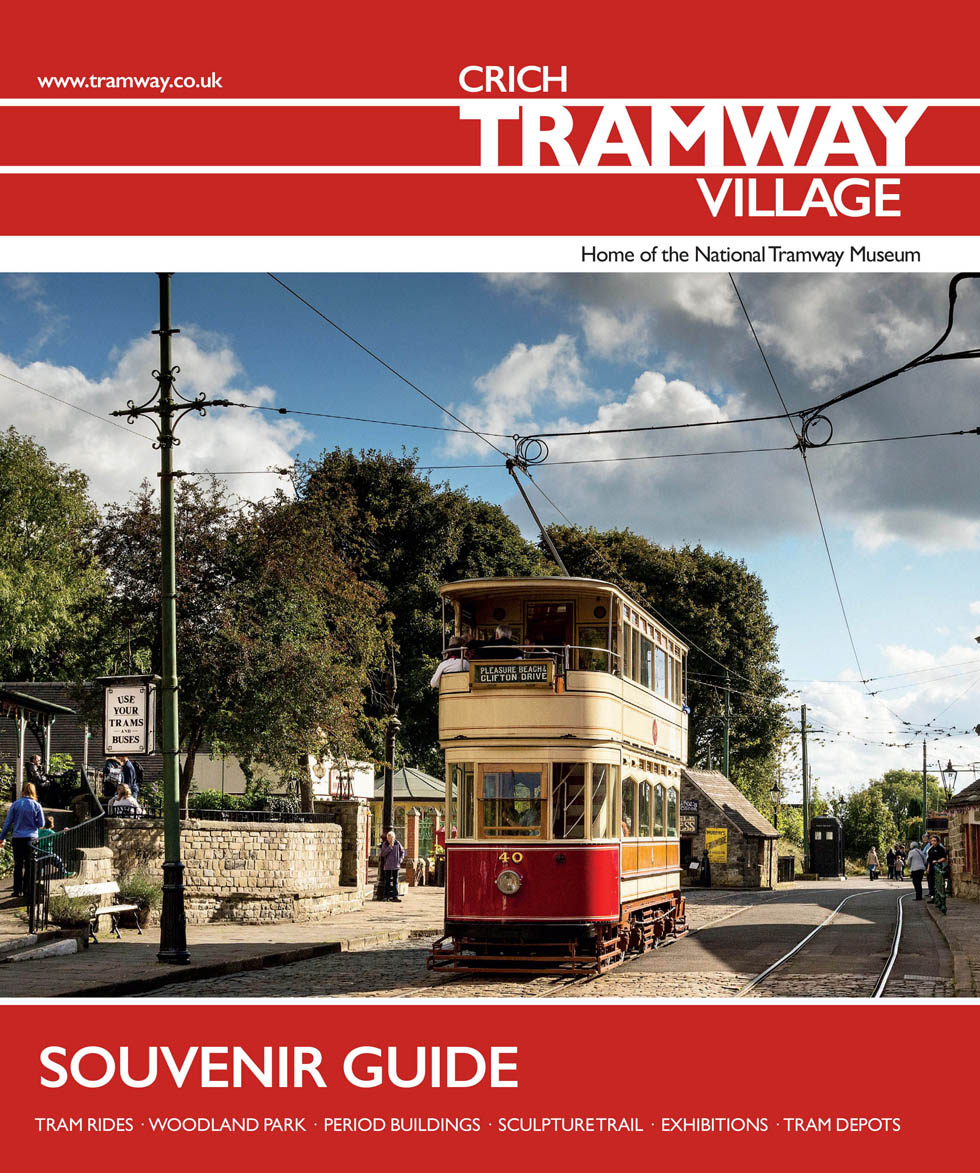 This week we will be visiting Crich Tramway Museum with Year 1. We are going to explore the world of trams.
Week 6 and 7
What does an inventor do? What kind of car can I invent?
For these last two weeks we are going to design our cars and use the materials to build our design. We will begin the design process by thinking about what an inventor does and watch some clips of Wallace and Gromit making their own inventions.
To see the overview for the half term click below:
Science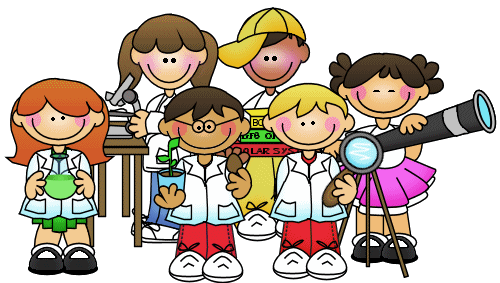 This half term we are continuing to look at Habitats. We will be learning about the different micro habitats that are found in our surroundings- we will be taking a walk to Shipley Park to investigate the microhabitats found there. We will also be learning about how the different habitats support the animals and plants that live there, including researching food chains.
PSHE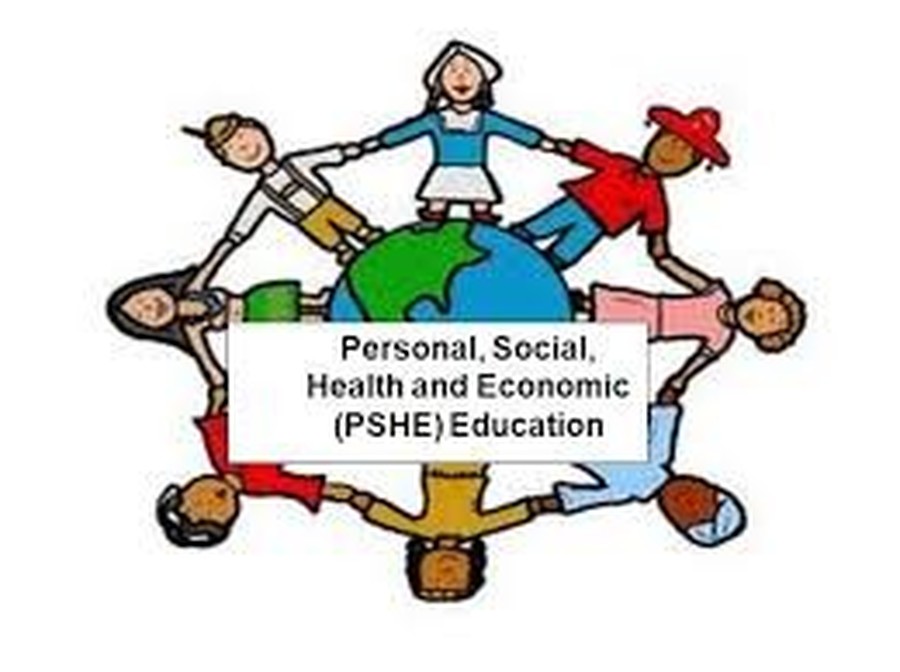 Our theme this half term is How have I changed? - we will be thinking about how we change from a baby to an adult and we will be learning the names for our body parts.
ICT
In computing we are using our ICT skills to create music and we will be learning how to search the internet for information.
RE
In RE we are looking at the stories Jesus told in the Bible. We will listen to the stories and we will think about their meaning.
PE
Our PE days this term will be TUESDAY and FRIDAY. Please ensure that PE kits are in school at all times and that long hair is tied back and earrings are removed or taped up on these days. Please can we also remind you to put your child's name in all items of clothing, including PE kits and pumps.
This half term we are developing our Net skills and Multi-skills.
Literacy
For this half term we will be learning to write stories by looking at stories set in familiar settings and on a similar theme. We will also be writing sets of instructions and producing a poster to persuade people to visit Crich Tramway Museum.
Phonics will be taught for 20 mins for 5 days a week and on a Friday we will have our spelling tests.
In Guided Reading we will be learning to improve our comprehension skills as well as our reading skills.
Help at Home
You can help your child at home by:
Practising spellings.

Talk about what they are learning in class that week.

Encourage your child to read out any writing they complete at home to check it makes sense.

Read with your child at least 4 times a week.
Mathematics
In maths we will be revising our understanding of addition, subtraction, multiplication and division. We will be solving problems involving money and revising all of the concepts we have learnt so far ready for our tests.
We will be having a times table test every Friday during our Maths lesson. We will be begin with the 2x 5x and 10x tables.
If your child achieves 10/10 for 3 consecutive weeks they will then move onto the next tables to learn (3x and 4x). We already have eight children moved onto their 3x and 4x tables.
Help at Home
Talking about the learning they have done in class.
Practising counting in 2's, 5's and 10's and learn them as times tables
Practise recalling addition and number facts to 20.
Encouraging your child to count - add money, count out objects, calculate how many will be left, estimate how many there are etc...
Practise telling the time.
Homework
Spellings are given out on a Friday and are tested on the following Friday morning. Please make sure that spelling books are in school on this day.
Times Tables will be tested on a Friday. Each child will be working on the times table that is relevant to them.
Learning Log Challenges be given out at the beginning of term and the children can select which activities they would like to do to make a given total of points! These activities need to be returned to school by the end of the term!
Ambassador Awards 2017-2018
This year we have incorporated the Learning Passport within a document that recognises children's achievements in school and the wider community. What is expected in order for children to achieve their 'Ambassador Award' comes under 4 headings:
Citizenship
Relationships
Learning
Behaviour and conduct
Each section has elements that underpin the values that as a school we hold dear. We believe that learning is something that continues every minute of the waking day and it is important to recognise children's achievements not only in lessons but beyond. Adults in school will discuss each section with the children and how they can meet the criteria identified; we are hoping that the children will be able to take some ownership of the passport themselves!
Have a look at the Ambassador leaflet to find out more and look through 'Steps to Success' passport the Hedghog children will be working through this year to help them achieve their Ambassador Awards!
Diary Dates
Monday 9th April - Back to school
Thursday 10th May- Crich Tramway Museum visit for year 1 and 2.
Thursday 24th May- Ambassador Assembly (Invites to those who have achieved this will be sent out nearer the time)
Monday 28th May- Half term holiday
Monday 4th June- INSET Day- School closed to the children.
Tuesday 5th June- School Open. First day of Summer term 2.
We want your children to be happy and enjoy coming to school and learning. If you have any concerns please do not hesitate to speak to any of us so that we can help.