Mrs Willis
Class Teacher
Mrs Neumann Mrs Shanley
Teaching Assistant Teaching Assistant
This half term (Summer 2) our topic is:
Plant a little seed
Week 1
Who is Georgia O'Keeffe? How did she paint? What did she paint?
We will be introducing the topic by looking at the artist Georgia O'Keeffe who is famous for painting flowers. We will learn about her life and her style of painting.
Week 2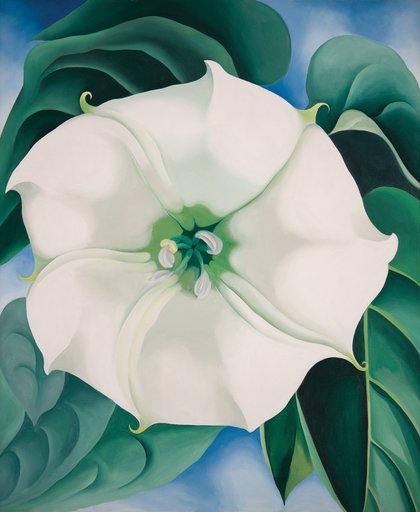 How did Georgia O'Keeffe paint the flowers? Can we use her techniques to paint our own flower pictures?
We will be learning about how Georgia O'Keeffe painted her flowers and we will be producing our own masterpiece.
Week 3
Where does our food come from? Does it grow above or below ground?
This week we will be linking to our Science lessons about plants and discovering if our food grows above or below ground.
---
---
Week 4
How do I make a healthy salad from root vegetables?
This week we will be designing and making our own root vegetable salad. We will be following the food hygiene rules and developing our cutting skills. We of course, will be tasting our salads and evaluating them.
Week 5
Can we design and produce a piece of sewing using the environment as a stimulus?
This week we will be designing our flower that we will be sewing onto a felt background. We will learn how to thread a needle and to sew using a running stitch.
Week 6
What does our design look like? Does it match our plan? What did we find easy? What did we find difficult? What would we change?
This final week of the topic we will complete our sewing and evaluate our work against our design.
To see the overview for the half term click below:
Science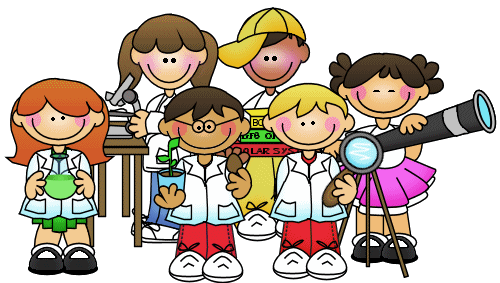 This half term we are continuing to look at Plants. We will be learning about the difference between seeds and bulbs, what plants need to grow (by carrying out a series of experiments) and we will be growing cress and sunflowers.
PSHE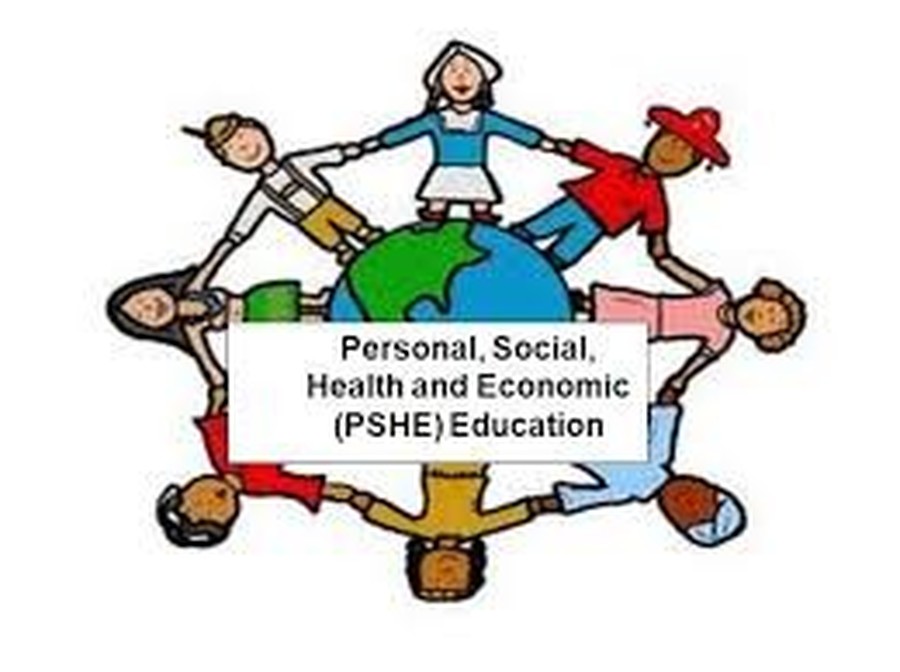 Our theme this half term is Are all changes bad? - we will be thinking about how we have changed, how the seasons change and how we can prepare for change e.g. moving class.
ICT
In computing we are using our ICT skills to begin coding.
RE
In RE we are looking at how we can care for each other by using stories from different religions.
PE
Our PE days this term will be MONDAY and TUESDAY. Please ensure that PE kits are in school at all times and that long hair is tied back and earrings are removed or taped up on these days. Please can we also remind you to put your child's name in all items of clothing, including PE kits and pumps.
This half term we have a sports coach for each of our PE lessons.
Literacy
For this half term we will be learning to write stories by looking at stories on a similar theme - plants. We will also be writing an explanation of how plants grow and learning to write a poem.
Phonics will be taught for 20 mins for 5 days a week and on a Friday we will have our spelling tests.
In Guided Reading we will be learning to improve our comprehension skills as well as our reading skills.
Help at Home
You can help your child at home by:
Practising spellings.

Talk about what they are learning in class that week.

Encourage your child to read out any writing they complete at home to check it makes sense.

Read with your child at least 4 times a week.
Mathematics
In maths we will be revising our understanding of addition, subtraction, multiplication and division. We will be solving problems and revising all of the concepts we have learnt so far. We will be trying to extend our knowledge by completing Mastery activities.
We will be having a times table test every Friday during our Maths lesson. We will be begin with the 2x 5x and 10x tables.
If your child achieves 10/10 for 3 consecutive weeks they will then move onto the next tables to learn (3x and 4x). We already have six children moved onto their 3x and 4x tables, two are now on their 6x and 8x tables and we have one child on her 11x tables- WOW!!
Help at Home
Talking about the learning they have done in class.
Practising counting in 2's, 5's and 10's and learn them as times tables
Practise recalling addition and number facts to 20.
Encouraging your child to count - add money, count out objects, calculate how many will be left, estimate how many there are etc...
Practise telling the time.
Homework
Spellings are given out on a Friday and are tested on the following Friday morning. Please make sure that spelling books are in school on this day.
Times Tables will be tested on a Friday. Each child will be working on the times table that is relevant to them.
Learning Log Challenges be given out at the beginning of term and the children can select which activities they would like to do to make a given total of points! These activities need to be returned to school by the end of the term!
Ambassador Awards 2017-2018
This year we have incorporated the Learning Passport within a document that recognises children's achievements in school and the wider community. What is expected in order for children to achieve their 'Ambassador Award' comes under 4 headings:
Citizenship
Relationships
Learning
Behaviour and conduct
Each section has elements that underpin the values that as a school we hold dear. We believe that learning is something that continues every minute of the waking day and it is important to recognise children's achievements not only in lessons but beyond. Adults in school will discuss each section with the children and how they can meet the criteria identified; we are hoping that the children will be able to take some ownership of the passport themselves!
Have a look at the Ambassador leaflet to find out more and look through 'Steps to Success' passport the Hedghog children will be working through this year to help them achieve their Ambassador Awards!
Diary Dates
Monday 4th June- INSET Day- School closed to the children.
Tuesday 5th June- School Open. First day of Summer term 2.
Monday 11th June – Wednesday 13th June - Phonics screening test for all children in Ladybirds class and the children in Hedgehogs class who did not pass it last year.
Wednesday 20th June - KS2 (am) and Reception/KS1 (pm) sports day – this is weather permitted!
Thursday 21st June - Class group photographs
Wednesday 4th July - Fun day for the children –There will be a climbing wall for Ladybirds, Hedgehogs, Badgers and Owls and KMX karts for Woodpeckers and Kestrels.
Thursday 5th July -Whole school transition day for all classes.
Monday 16th July - Summer Fair in the afternoon. More details to follow.
Thursday 19th July - Ambassador Assembly. You will receive a letter informing you if your child is collecting an award.
Friday 20th July - Last Day of term
We want your children to be happy and enjoy coming to school and learning. If you have any concerns please do not hesitate to speak to any of us so that we can help.