to
Ladybirds Class
Welcome to the special page for Year 1.
To make sure that as a Year 1 class we achieve all of our goals we have a bright and colourful classroom, in which to learn, with lots of ladybirds around to remind us that we need to focus on our learning and not be fluttering around. We have lots of resources within our classroom to enhance our learning and we are lucky enough to have an outdoor area we can use when the weather is nice.
As the Year 1 class we work hard individually and as a team to make sure all of our learning is fun- so why not have a look at what we are doing at the moment!

Meet the team!
Class Teacher
Mrs Willis
Teaching assistants
Miss Richards Miss Frost Miss Panayiota Mrs Thorpe
This half term ( Summer 2 ) our topic is:
Oh I do like to be beside the seaside!

Week 1
Where do we go to on holiday in the UK? What is the seaside like?
We will begin our topic by thinking about where we go on holiday and where we can find the seaside resorts around the UK.
Week 2
How do we get to our holiday destination?
Phonics Screening week
We will be thinking about the different ways we can travel to our holiday destination. We will be making a sand art picture for our class display about the seaside.
Week 3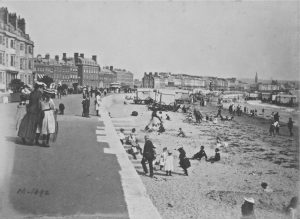 What were seaside holidays like in the past? How do seaside holidays compare with those in the past?
We will be learning about what the Victorians did at the seaside and comparing it to the present day.
Week 4
What did Victorian children do to entertain themselves at the seaside?
This week we will be thinking about what the Victorian children did to entertain themselves compared to us now. We will be watching a Punch and Judy show and attempting to make our own puppets. We will also look at the different bathing clothes that the Victorian children wore compared to our modern costumes.
Week 5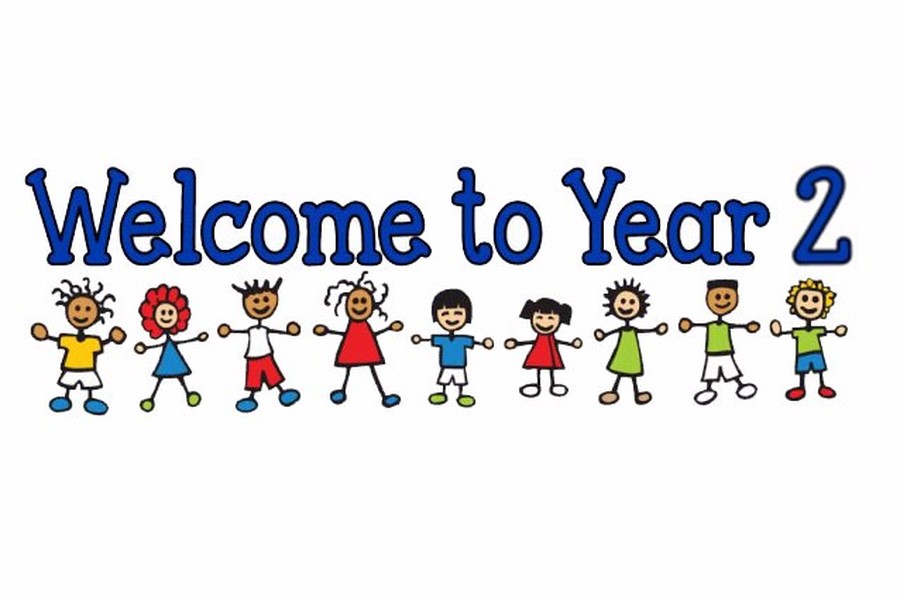 Transition week
This week we will not have a topic lesson because we will be spending time with our new class teacher/s in the Year 2 classroom. We will be preparing pieces or work ready for our new classroom displays in September.
Week 6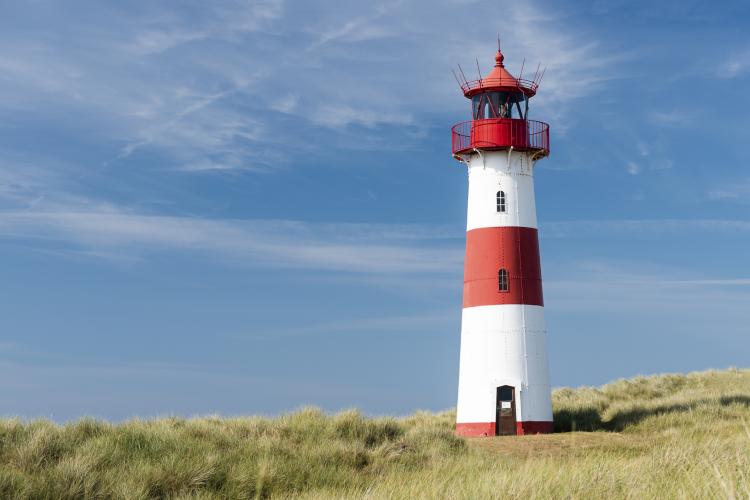 Beach Day – Illuminating lighthouses
This week we are going to have a special day 'Beach Day' dedicated to our topic learning. We will be making a lighthouse and hopefully making an electrical circuit so it lights up and at lunchtime we will have our fish and chips and ice-cream cone and we will spend the afternoon on the EYFS playground playing traditional games, building sandcastles and paddling in the sea (paddling pools).
More details will follow nearer the time.
Week 7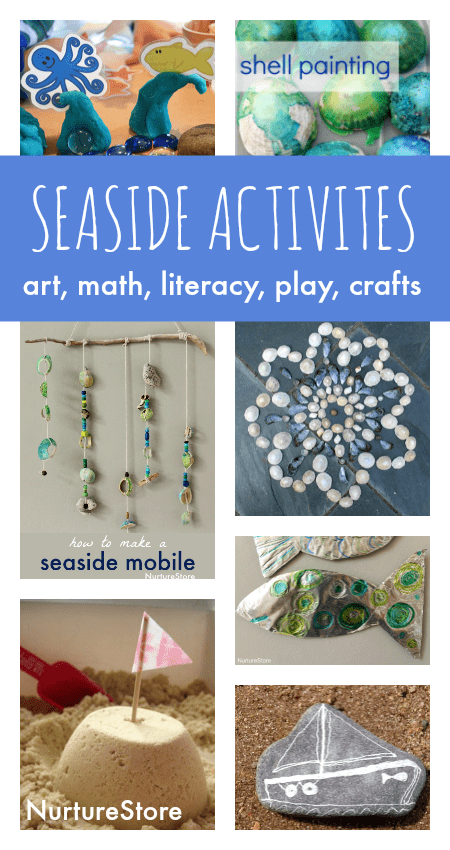 Seaside extravaganza
For the last topic lesson of the year we are going to have a mixture of activities all linked to the seaside. We are just going to have fun!!
To see the overview for the half term click below:
Oh I do like to be beside the seaside!
Science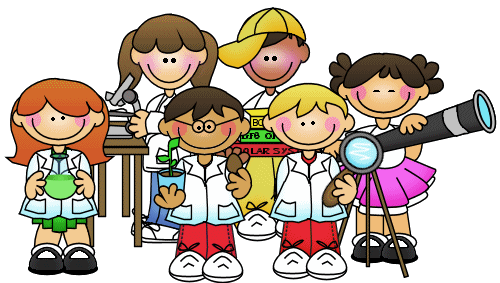 This half term we are learning about Plants. We will be learning to name the main parts - flower, stem, leaf and root and we will be use our observational skills to draw the parts of a plant. We will taking a walk around the school grounds looking at the different plants we have growing and we will try to grow a 'bean in a bag' ourselves.
PSHE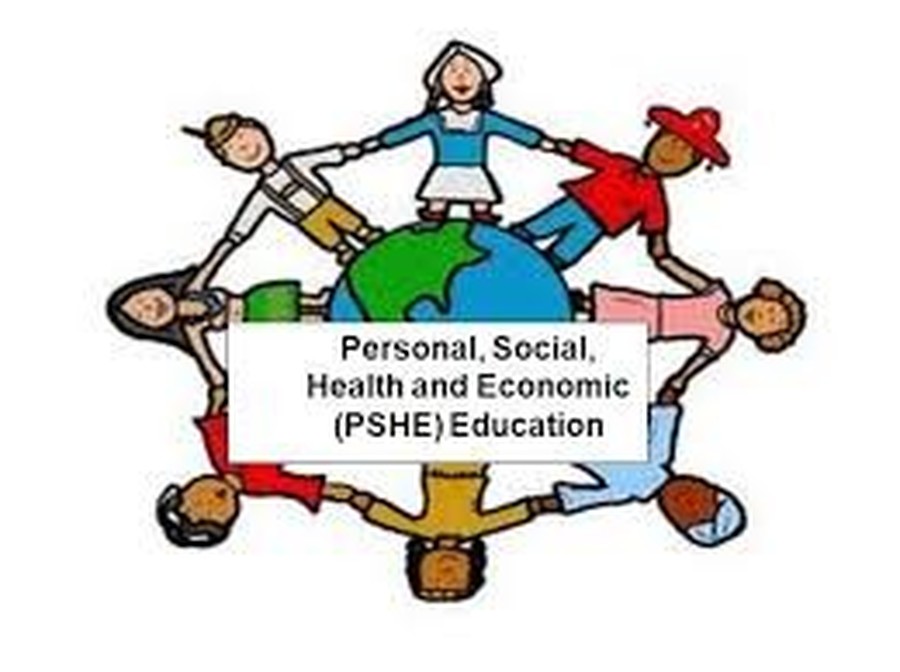 Our theme this half term is Proud to be me-
We will be thinking about why we are special and what we have done over the year that we can be proud of. We will begin thinking about moving into Year 2 and what we need to do to make us proud of ourselves next year.
ICT
In computing we are going to be using Purple Mash to learn how to use and write a basic code.
RE
In RE we are learning about 'Rosh Hashanah and Yom Kippur' and what they mean to Jewish people. We are going to try some apples dipped in honey and a pomegranate as these are special foods to Jewish people.
PE
Our PE days this term will be MONDAY and FRIDAY. Please ensure that PE kits are in school at all times and that long hair is tied back and earrings are removed or taped up on these days. Please can we also remind you to put your child's name in all items of clothing, including PE kits and pumps.
This half term we have a sports coach for bat and ball games and Mrs Willis will be teaching football skills.
Literacy
For this half term we will be learning about how to write a set of instructions, listening to and writing our own seaside poem and listening to and retelling the stories of 'The Lighthouse Keeper' and 'The Rainbow Fish'.
In addition to the above we will be continuing to revise for our Phonics Screening by recapping the different phonemes (sounds) and graphemes (letters).
Phonics will be taught for 20 mins for 5 days a week.
In Guided Reading we will be learning to improve our comprehension skills as well as our reading skills.
Help at Home
You can help your child at home by:
Practising spellings.
Talk about what they are learning in class that week.
Encourage your child to read out any writing they complete at home to check it makes sense.
Read with your child at least 3 times a week.
Spellings
The children will all be sent home with a set of spellings to learn - tests will be on a Friday. The spellings your child has are linked to their current learning in Phonics and for some they will have a selection of the Common Exception words that each Year 1 child is expected to be able to read and spell by the end of the year.
Please support your child by practising the spellings regularly.
Mathematics
In maths we will be learning the value of the digits in a number, counting forwards and backwards to 100, counting in 2s, 5s and 10s, adding and subtracting and solving problems, telling the time to o'clock and half past and finding the fractions 1/2 and 1/4.
Help at Home
Talking about the learning they have done in class.
Practising counting in 2's, 5's and 10's.
Practise recalling addition and number facts to 20.
Encouraging your child to count - add money, count out objects, calculate how many will be left, estimate how many there are etc...
Recognise the different coins.
Letters sent home
Information for parents
Letters and sounds phase 2 information for parents
Letters and sounds phase 3 information for parents
Letters and sounds phase 4 information for parents
Letters and sounds phase 5 information for parents
Bug club trouble shooting guide
Assessment - End of Year 1 Expectations
Year 1 writing non-negotiables
Year 1 maths non-negotiables
Ambassador Awards 2018-2019
What is expected in order for children to achieve their 'Ambassador Award' comes under 4 headings:
Citizenship

Relationships

Learning

Behaviour and conduct
Each section has elements that underpin the values that as a school we hold dear. We believe that learning is something that continues every minute of the waking day and it is important to recognise children's achievements not only in lessons but beyond. Adults in school will discuss each section with the children and how they can meet the criteria identified; we are hoping that the children will be able to take some ownership of the passport themselves!
Have a look at the Ambassador leaflet to find out more and look through 'Steps to Success' passport the Ladybirds children will be working through this year to help them achieve their Ambassador Awards!
Ambassador information leaflet
Letter to parents re steps to success September 2018
Steps to success ambassador award Y1 September 2018
Helping at home!
Reading
Each day your child will need to bring their reading book to school. Please try to practise daily at home, even if it is just a couple of pages. Please can you sign your children's reading record books every time you listen to them read, it helps us and it also helps your child to earn credits towards their Ambassador awards.
Learning log
At the beginning of each topic we will send home a homework grid with a choice of activities on it. The completed tasks will be returned to school at the end of the term and celebrated with the class.
Homework log for this half term:
Diary Dates
Monday 3rd June – INSET – school closed
Tuesday 4th June - Back to school for the children
W/C Monday 10th June – Phonics screening week
Wednesday 19th June – Sports Day – in afternoon
Thursday 20th June – class photograph
W/C 24th June – Happy and Safe week in school
Thursday 4th July – Transition Day – meet new teacher
Friday 5th July – Non-uniform day
Wednesday 10th July- summer fair in the afternoon
Friday 12th July – KS1 Beach Day
Tuesday 16th July – ambassador awards assembly
Friday 19th July – Last day at school
Monday 22nd July – INSET day – school closed
Websites you may find useful
https://learnenglishkids.britishcouncil.org/en/songs/the-alphabet-song
http://www.topmarks.co.uk/maths-games/5-7-years/counting
http://www.bbc.co.uk/bitesize/ks1/literacy/phonics/play/
https://www.activelearnprimary.co.uk (Login in details have been given out at the start of the year. If you have forgotten please ask a member of staff)
We want your children to be happy and enjoy coming to school and learning. If you have any concerns please do not hesitate to speak to any of us so that we can help. You can speak with us after school or contact us on 01773 712840. You can also email me: jwillis2@coppice.derbyshire.sch.uk