to
Ladybirds Class
(Year 1)
Meet the team!
Class Teacher
Mrs Willis
Teaching assistants
Miss Richards
Miss Renshaw
This half term ( Autumn 1 ) our topic is:
Happily Ever After

Week 1
What is a castle and can you name the different parts in a castle?
We will begin our topic by learning about what a castle is and naming the different parts. We will look at a painting by Paul Klee and try to create our own version of the painting.
Week 2
Who may have lived in a castle? Who is our Queen?
This week we will be learning about who lived in a castle and the jobs they had including knights, jesters and cooks. We will be thinking about who our current Queen is and finding out about some of our other Kings and Queens through the ages.
Week 3
What do we mean by the United Kingdom? Which countries make up the UK?
We will be locating where we live on a map of the United Kingdom and discovering which countries make up the UK. We will be labelling a map with the countries and the surrounding seas.
Week 4
Where can we find a castle in the United Kingdom?
This week we are going to look at some pictures of famous castles found in the United Kingdom and we are going to locate them on a map of the UK.
Week 5
How can we bring a fairy tale to life? What is a slider?
This week we will begin learning about how we can make pictures come alive. We will be making a picture from The Gingerbread Man story move by adding a slider mechanism to the picture.
Week 6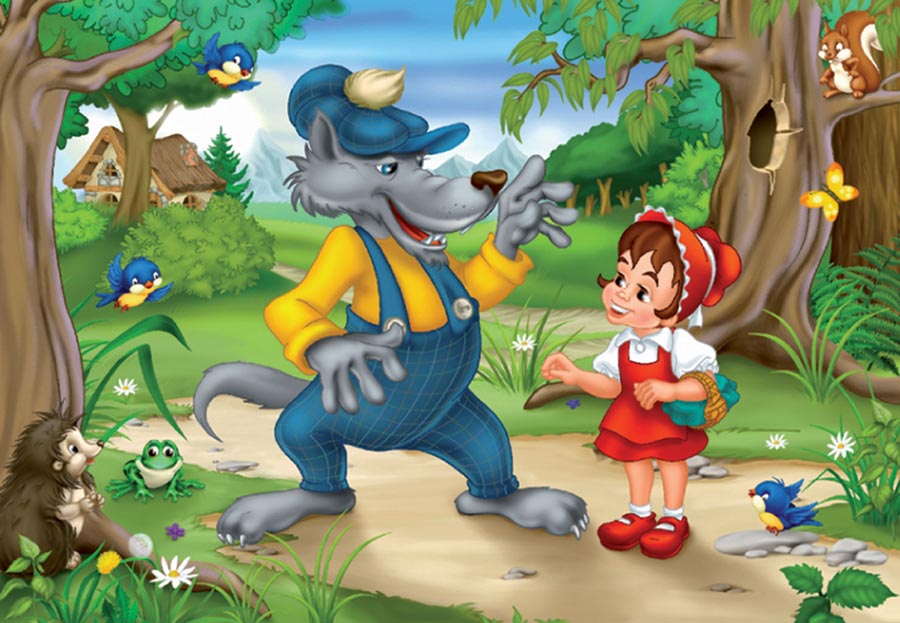 How do we make a picture move? What is a wheel movement?
Following on from last week we will be learning how to make a picture move using a wheel mechanism. This time using the story of Little Red Riding Hood as our theme.
Week 7
Can we design and make our own moving picture from a fairy tale?
To complete our learning about moving pictures we will design a lever mechanism to make a picture from the Three Billy Goats Gruff story come alive.
Week 8
Can we evaluate our own moving picture from a fairy tale?
Following our making of the moving pictures from the different traditional tales we will look at our work and decide what we have done well and what we would like to make better.
To see the overview for the half term click below:
Science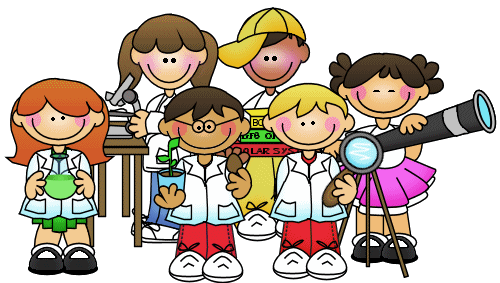 This half term we are looking at the seasons especially Autumn and Winter. We will be trying to identify the features of Autumn and we will be going on a walk to Shipley Park to see if we can spot any of the signs of Autumn.
PSHE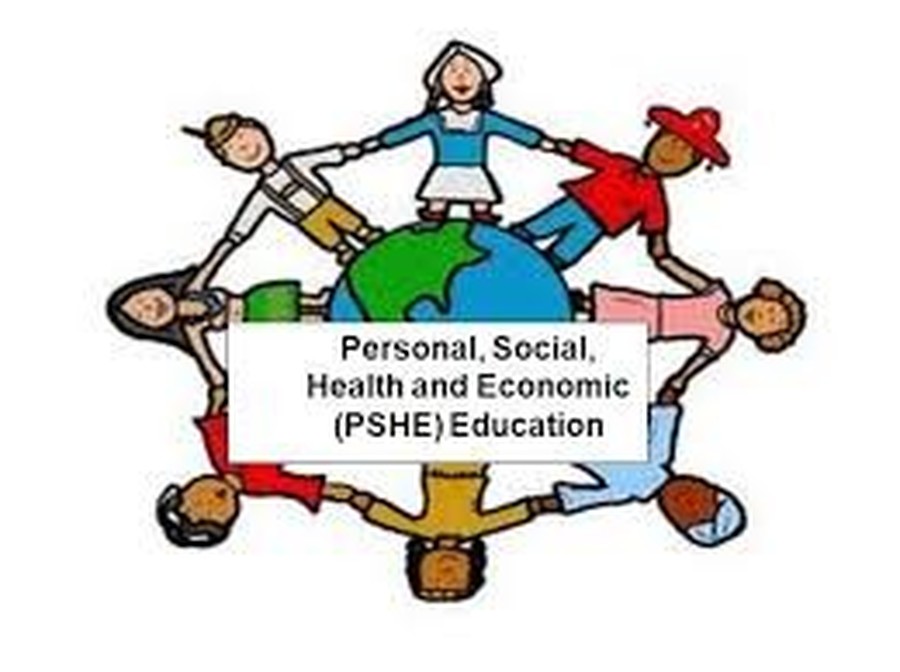 Our theme this half term is Why do we have rules? - we will be thinking about the class and school rules and why we need to have and follow rules. We will be learning about some rules such as those we follow when we cross the road.
ICT
In computing we are going to be looking at the Purple Mash software we have and learning how we can stay safe when we are using a computer.
RE
In RE we are looking at the different creation stories there are depending on the religion.
PE
Our PE days this term will be MONDAY and FRIDAY. Please ensure that PE kits are in school at all times and that long hair is tied back and earrings are removed or taped up on these days. Please can we also remind you to put your child's name in all items of clothing, including PE kits and pumps.
This half term we have a sports coach for handball and Mrs Willis will be teaching the multi-skills lessons.
Literacy
For this half term we will be learning to write labels and captions for pictures. We will be listening to some traditional tales and learning some traditional nursery rhymes to recite in class.
Phonics will be taught for 20 mins for 5 days a week.
In Guided Reading we will be learning to improve our comprehension skills as well as our reading skills.
Help at Home
You can help your child at home by:
Practising spellings.
Talk about what they are learning in class that week.
Encourage your child to read out any writing they complete at home to check it makes sense.
Read with your child at least 3 times a week.
Mathematics
In maths we will be learning the value of the digits in a number, counting forwards and backwards to 100, saying what is 1 more and 1 less than a given number, measuring heights and lengths, naming 2D shapes and using vocabulary to describe time.
Help at Home
Talking about the learning they have done in class.
Practising counting in 2's, 5's and 10's.
Practise recalling addition and number facts to 20.
Encouraging your child to count - add money, count out objects, calculate how many will be left, estimate how many there are etc...
Name 2D shapes.
Letters sent home
Information for parents
Letters and sounds phase 2 information for parents
Letters and sounds phase 3 information for parents
Letters and sounds phase 4 information for parents
Letters and sounds phase 5 information for parents
Bug club trouble shooting guide
Assessment - End of Year 1 Expectations
Year 1 writing non-negotiables
Year 1 maths non-negotiables
Ambassador Awards 2018-2019
What is expected in order for children to achieve their 'Ambassador Award' comes under 4 headings:
Citizenship

Relationships

Learning

Behaviour and conduct
Each section has elements that underpin the values that as a school we hold dear. We believe that learning is something that continues every minute of the waking day and it is important to recognise children's achievements not only in lessons but beyond. Adults in school will discuss each section with the children and how they can meet the criteria identified; we are hoping that the children will be able to take some ownership of the passport themselves!
Have a look at the Ambassador leaflet to find out more and look through 'Steps to Success' passport the Ladybirds children will be working through this year to help them achieve their Ambassador Awards!
Ambassador information leaflet
Letter to parents re steps to success September 2018
Steps to success ambassador award Y1 September 2018
Helping at home!
Reading
Each day your child will need to bring their reading book to school. Please try to practise daily at home, even if it is just a couple of pages. Please can you sign your children's reading record books every time you listen to them read, it helps us and it also helps your child to earn credits towards their Ambassador awards.
Learning log
At the beginning of each topic we will send home a homework grid with a choice of activities on it. The completed tasks will be returned to school at the end of the term and celebrated with the class.
Diary Dates
Monday 3rd September - Inset Day – School closed for the children
Tuesday 4th September - Back to school for the children
Week beginning Monday 10th September - Roald Dahl week for the whole school.
Thursday 13th September - Dress up as a Roald Dahl character day!
Monday 1st October - Harvest Experience
Thursday 4th October - British Values day! More information to follow.
Friday 5th October – Sponsored walk at Shipley Park. More information to follow.
Wednesday 10th October - Your child's Christmas card design will be sent home today so you can order them if you wish!
Friday 26th October - Last Day of term
Monday 5th November - Inset Day – School closed for the children
Tuesday 6th November - Back to school for the children
Wednesday 7th November- Year 1 and 2 to Sudbury Hall.
Websites you may find useful
https://learnenglishkids.britishcouncil.org/en/songs/the-alphabet-song
http://www.topmarks.co.uk/maths-games/5-7-years/counting
http://www.bbc.co.uk/bitesize/ks1/literacy/phonics/play/
https://www.activelearnprimary.co.uk (Login in details have been given out at the start of the year. If you have forgotten please ask a member of staff)
We want your children to be happy and enjoy coming to school and learning. If you have any concerns please do not hesitate to speak to any of us so that we can help. You can speak with us after school or contact us on 01773 712840. You can also email me: jwillis2@coppice.derbyshire.sch.uk