Hedgehogs

Hello and welcome to the class page for Hedgehogs class, formerly known as Year 2.
Miss Jephson and Mrs Deverill are the class teachers in Hedgehogs class. We also have a dedicated team of teaching assistants working with children in our class at different times during the day. Mrs Parker will be working in class every morning and most afternoons. Mrs Shanley will be working with a group of children each afternoon. Miss Hall supports a small group of children every morning and Mrs Naylor offers individual support during the morning.
Class Teachers

Miss Jephson (Monday- Wednesday) and
Mrs Deverill (Wednesday-Friday)
Teaching Assistants
| | |
| --- | --- |
| | |
| Mrs Parker | Mrs Shanley |
| | |
| Miss Hall | Mrs Naylor |
A reminder for all parents/carers that from January our school day begins at 8.45am. Children arriving after this time will be marked as late on the register. The gates will be open between 8.35am and 8.40am. Please say goodbye to your children on the playground and they will walk around to enter the classroom via the cloakroom. Parents are not allowed to accompany them from the playground.
This term's topic;
Fire Fire!
PE this term is on a Wednesday and a Friday. Please wear your PE uniform on these days and ensure that earrings are removed.
Week 1
What caused the Great Fire of London and where did it start? Where is London?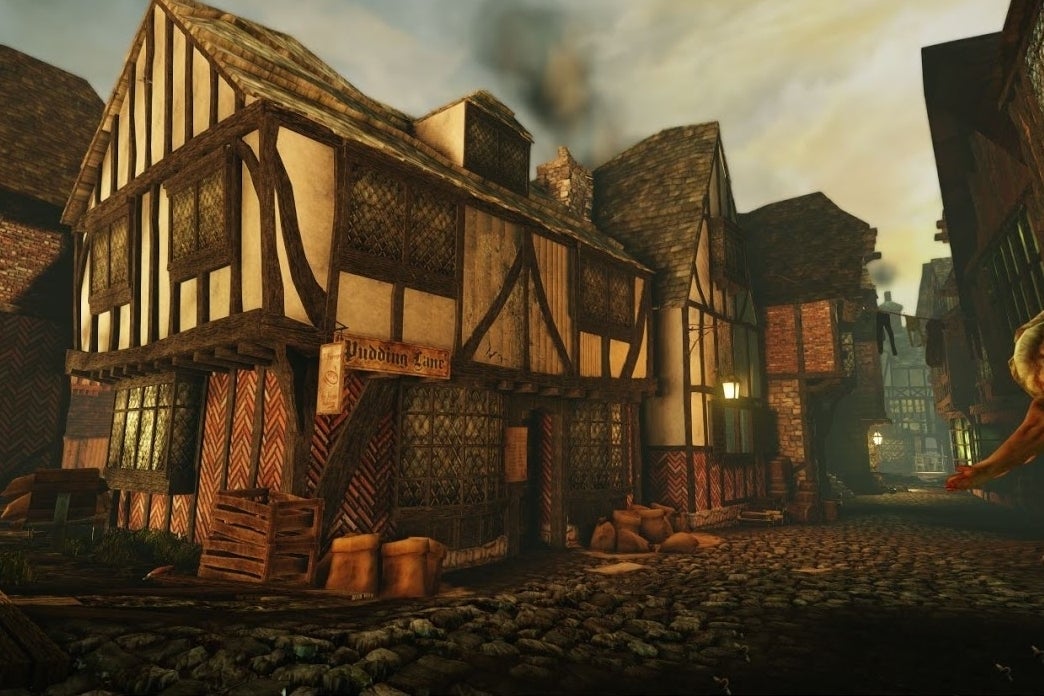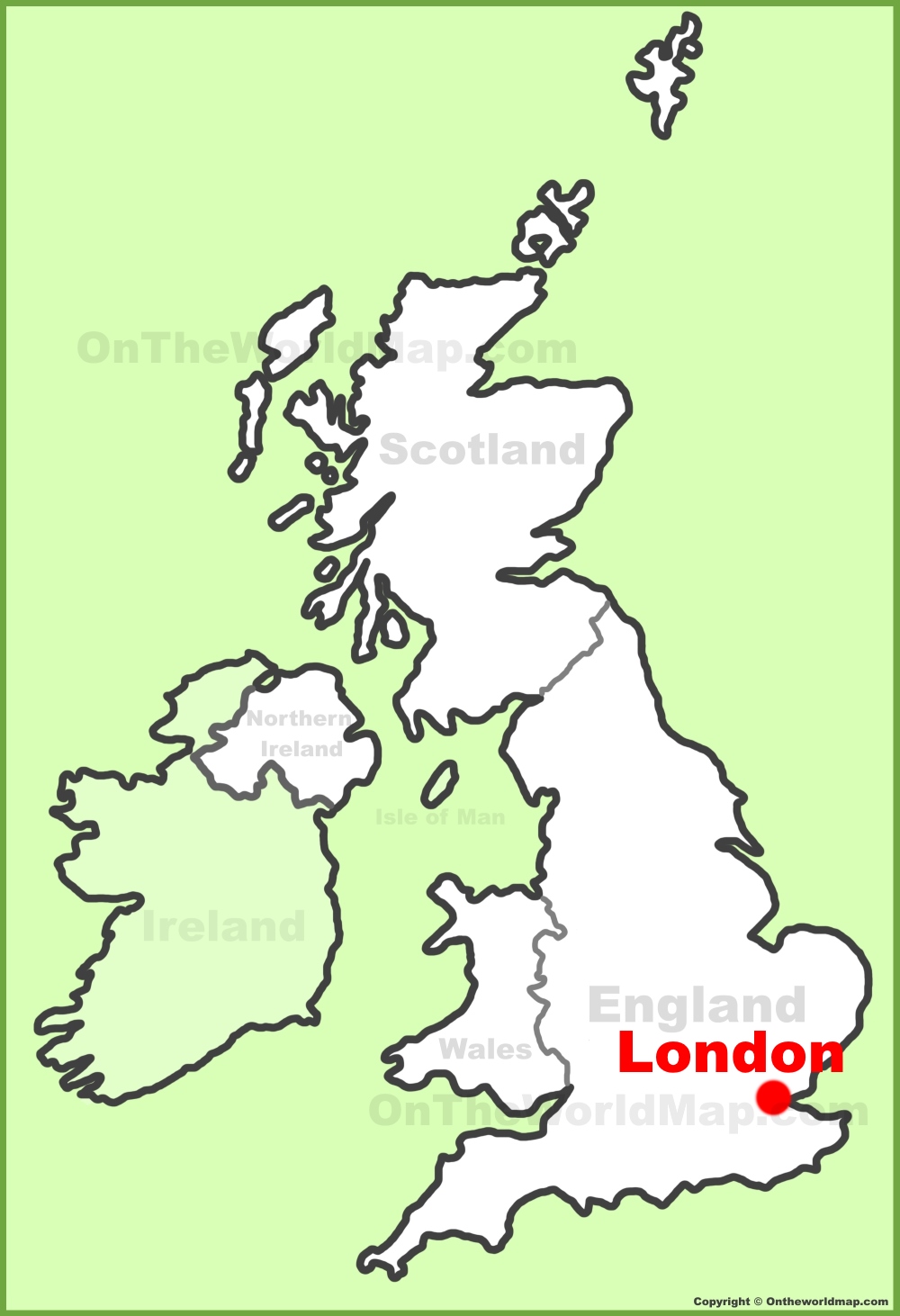 Today we will reactivate our knowledge of the four countries that make up the United Kingdom. We will locate and label them on a map and then we will locate and label London, understanding that it is the capital city of England. We will also today look at and create timelines to understand when in the past the Great Fire of London happened and how this relates to our lives today. Through our literacy work this week we will find out about Pudding Lane and Thomas Farriner and why the fire started.
Week 2
Who was Samuel Pepys and why was he important to help us learn about the Great Fire?
This week we are focusing on historical evidence and how we find out about the past. We will have a workshop with an educator from the National Archives who will share evidence of the Great Fire of London with us. In our topic lesson we will then learn about Samuel Pepys and his diary.
Week 3
Why did the fire spread so far and stay alight for so long? How did they try and put out the fire and what would they do today?
Using our knowledge of materials and their properties from our science work, we will find out why the fire spread so quickly - considering materials, weather conditions and resources available to fight the fire. We will learn about how they tried to fight the fire and compare this with the resources that we have today.
Week 4
How do fire engines move? How can I fix the broken wheels?
This week we will move on to our design technology work and will learn about wheels and axles. We will investigate making wheels and axles and identify mistakes in wheeled drawings.
Week 5
Can you design a vehicle that will be effective in fighting fires? Can you build a fire engine that moves? Can you evaluate your fire engine against your design brief?

We will be very busy this week designing, constructing and evaluating our fire engines against a specific design brief.


Art/DT
This half term we will be designing and building fire engines. We will investigate wheeled toys and find out about the importance of wheels and axles. We will use different materials to make wheels and axles. We will a range of tools and materials to construct our fire engines before reflecting on our work and evaluating our finished vehicles against our design criteria.
Science

This half term we will continue to learn about materials with more of a focus on investigating properties of materials. We will also learn about Charles Macintosh.
PSHE

In PSHE this half term we will be focussing on 'money matters'.
ICT

We will use Purple Mash to learn about presenting ideas. We will present a story in three ways, present ideas as a quiz, make fact file and finally make a presentation.
RE
This term we will be learning about how and why do we celebrate special and sacred times. Our key question is 'How important is it to Christians that Jesus came back to life after his crucifixion?'
PE

This term we will do football on a Wednesday and dance on a Friday.
Don't forget to come to school in your PE uniform on these days!
Literacy

Our grammar work for this half term will focus on the four different types of sentences.
In our literacy work we will use the text 'Vlad and the Great Fire of London'. Through this text we will write reports, recounts and diary entries to explain how the fire started and was tackled.
Following this we will move on to our twisted fairy tales unit of work - we will be reading familiar stories with a twist; Prince Cinders and The Three Little Wolves and the Big Bad Pig. We will use talk for writing strategies to write our own version of a twisted fairy tale.
We will teach phonics to the whole class together and will run same day intervention catch up sessions for children requiring further consolidation.
Below we will attach parent information sheets which will explain the learning for each week in phonics so you can support your child at home.
Spring 2 week 1 parent information sheet
Spring 2 week 2 parent information sheet
Spring 2 week 3 parent information sheet
Spring 2 week 4 parent information sheet
Spring 1 week 1 parent information sheet
Spring 1 week 2 parent information sheet
Spring 1 week 3 parent information sheet
Spring 1 week 4 parent information sheet
Spring 1 week 5 parent information sheet
Spring 1 week 6 parent information sheet
Autumn 2 week 1 parent information sheet
Autumn 2 week 2 parent information sheet
Autumn 2 week 3 parent information sheet
Autumn 2 week 4 parent information sheet
Autumn 2 week 5 parent information sheet
Autumn 2 week 6 parent information sheet
Autumn 1 week 4 parent information sheet
Autumn 1 week 5 parent information sheet
Autumn 1 week 6 parent information sheet
Autumn 1 week 7 parent information sheet
In school we will listen to your child read their reading book at least once every week, please make sure that it is in school every day. Please support your child with reading by listening to them read regularly at home. Just a couple of pages every day makes a huge difference to their confidence. Remember to write in the reading diary every time you hear your child read as these signatures will move your child around our 'Readopoly' board and will also earn them credits towards their Ambassador awards. Reading is the most important piece of homework you can do with your child at this age as reading is the key that unlocks all other areas of learning. To be successful writers, children first have to be confident and successful readers so your support is invaluable.
Help at Home
You can help your child at home by:
Practising common exception words - reading and spelling.

Talk about what they are learning in class that week.

Encourage your child to read out any writing they complete at home to check it makes sense.

Read with your child at least 3 times a week.
Mathematics
In Maths the objectives we will looking at this half term are:
* Solve problems with addition and subtraction.
* Apply increasing knowledge of mental and written methods to add and subtract including 2 two digit number and adding three one digit numbers.
* Show that multiplication of two numbers can be done in any order (commutative) and division of one number by another cannot.
* Solve problems involving multiplication and division, using materials, arrays, repeated addition, mental methods, and multiplication and division facts, including problems in contexts.
* Compare and order volume and capacity and record using >, < , =
* Choose and use appropriate standard units to estimate and measure volume/capacity (ml/l).
* Choose and use appropriate standard units to estimate and measure temperature.
* Write simple fractions for example 1/2 6 =3 and recognise the equivalence of 2/4 = 1/2.
* Compare and sequence intervals of time.
* Tell and write the time to five minutes, including quarter past and quarter to the hour and draw the hands on a clock face to show these times.
* Know the number of minutes in an hour and the number of hours in a day.
Help at Home
Talking about the learning they have done in class.

Practising counting in 2's, 5's and 10's and learn them as times tables

Practise recalling addition and number facts to 20.

Encouraging your child to count - add money, count out objects, calculate how many will be left, estimate how many there are etc...

Practise telling the time.

Homework
Learning Log Challenges will be given out at the beginning of term and the children can select which activities they would like to do to make a given total of points! These activities need to be returned to school by the end of the term!
Year 2 Spring 2 Homework Tasks 2023
Coppice Values
We are very excited to be starting work on our new values system when we come back to school in January. Each week we have a new value – 12 in total. Our first value will be Respect. The children will have an assembly Monday morning about how to show and give respect to others both in school and at home! We will be expecting this to be demonstrated to all members of our Coppice community, it is important that even when we move onto a new value, the old one isn't lost.
Our new core values will now form the basis of our ambassador passports (these have now been renamed – core value passports and the children can achieve their bronze, silver and gold awards throughout the year for each core value. We will of course keep you informed about how your child is getting on with this throughout the year.
Each week Mrs Seaton will sent out a Newsletter that will reflect the value we are working on so that it can also be supported at home. We look forward to seeing our children bright and early ready to embrace the new weekly challenges!
Diary Dates
Monday 27th February - First day back at school!
Wednesday 1st March - Author in school, Visit to Heanor Library
Thursday 2nd March - World Book Day! Fire service visit PM
Tuesday 7th March - Parent's evening until 6pm
Wednesday 8th March - Parent's evening until 7pm
Monday 20th March - Friday 24th March - Parent phonic sessions
Thursday 23rd March - World Maths Day!
Friday 31st March - Break up!
We want your children to be happy and enjoy coming to school and learning. If you have any concerns please do not hesitate to speak to any of us so that we can help. Alternatively you can email using the following email addresses.
Hedgehogs@coppice.derbyshire.sch.uk
mdeverill@coppice.derbyshire.sch.uk