Hello and welcome to the class page for Hedgehogs class, formerly known as Year 2.
Miss Jephson and Mrs Deverill are the class teachers in Hedgehogs class and Mrs Shanley is our wonderful teaching assistant and Mrs Clarke works in our classroom in a morning on a Monday to Thursday.
Class Teachers
Miss Jephson (Monday- Wednesday) and
Mrs Deverill (Wednesday-Friday)
Teaching Assistants
Mrs Shanley (All week) Mrs Clarke
(Monday-Thursday mornings)
Spring 1
This half term (Spring 1) our topic is:
Polar Adventures
Week 1
Where is the Arctic and Antarctica? Which animals live in the Polar regions?
We will be revising the names of the continents by singing our song. We will use the world map to locate the polar regions and will be labelling the continents and polar regions on our own copies of the map. We will look at where we live in comparison with the polar regions. Following this we will learn which animals live in the Arctic and Antarctic and will produce some art work and facts for our display.
Week 2
What is the landscape and weather like in the polar regions? How and why is the landscape changing?
We will learn about global warming and the affect on the polar ice caps when we carry out our investigation into melting ice. We will study images of the Arctic and use correct vocabulary to name the physical features that we observe. We will compare the Arctic landscape in Summer and Winter.
Week 3
What is sculpture and what materials can we use in our sculpture work?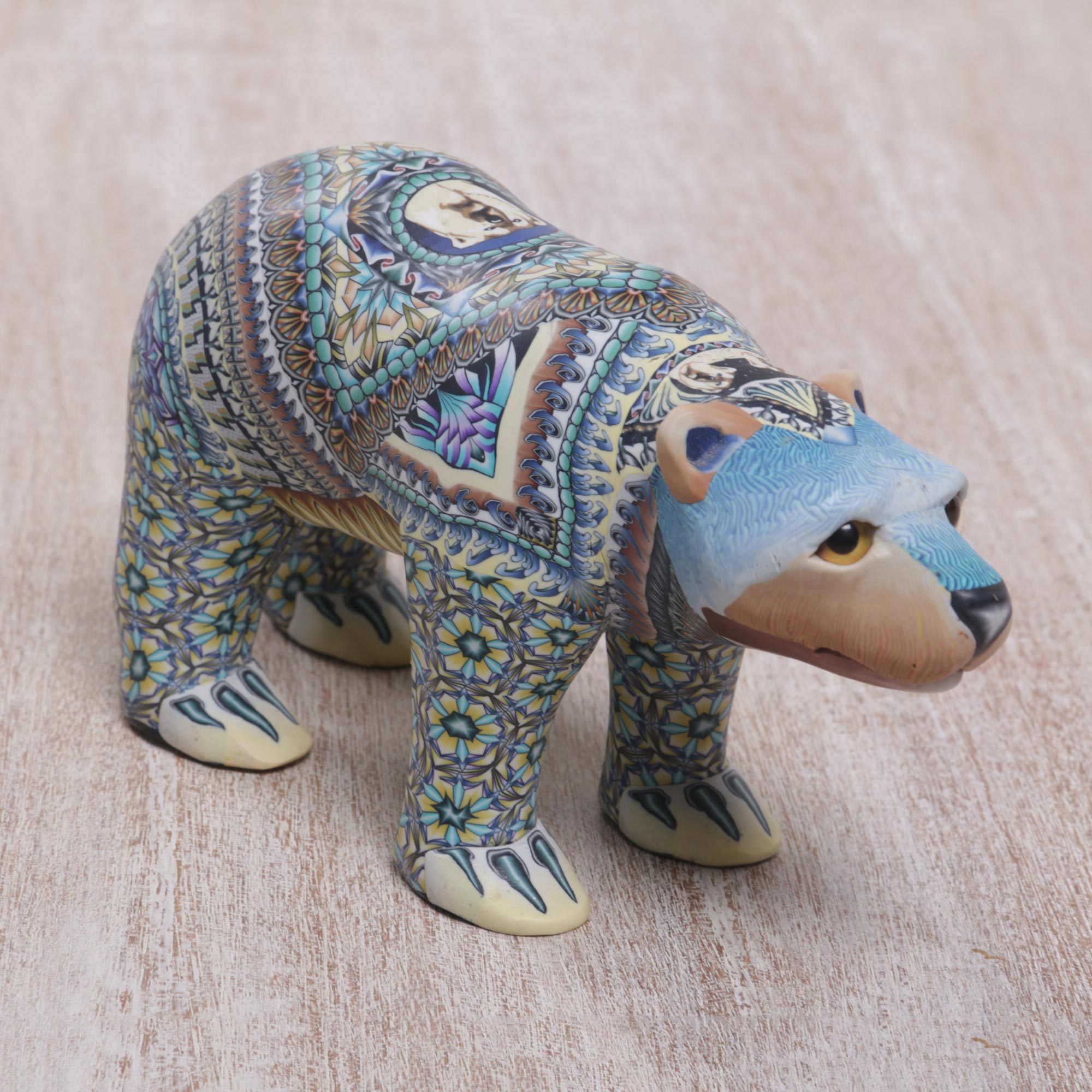 We will learn what sculpture is and look at some examples of sculptures created using some of the most common materials of clay, metal and stone. We will use clay to sculpt our own hedgehogs.
Week 4
Who is Andy Goldsworthy? Can we imitate his style?
Andy Goldsworthy is a famous artist who uses natural materials to create sculptures - both small and large. We will look at examples of his work and then use a range of natural materials - including ice - to create our own sculptures in his style.
Week 5
How can we make ice sculptures?
We will be working in teams this week to create our own 'big build' ice sculptures.
Week 6
Who is Ernest Shackleton?
We will be finding out about the explorer Ernest Shackleton. Where did he explore? How did he get there? What did he discover? We will be writing non-chronological reports to show what we have learnt.
To see the overview for the half term click below:
Science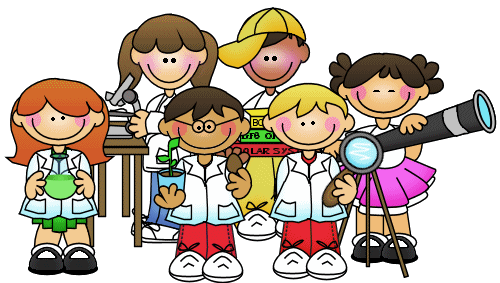 This half term we are learning about materials and their properties. We will be identifying different materials and will be exploring the properties of materials and why objects are made of certain materials and not others. We will also be looking at which materials can be bent, twisted and stretched and which materials can be recycled.
PSHE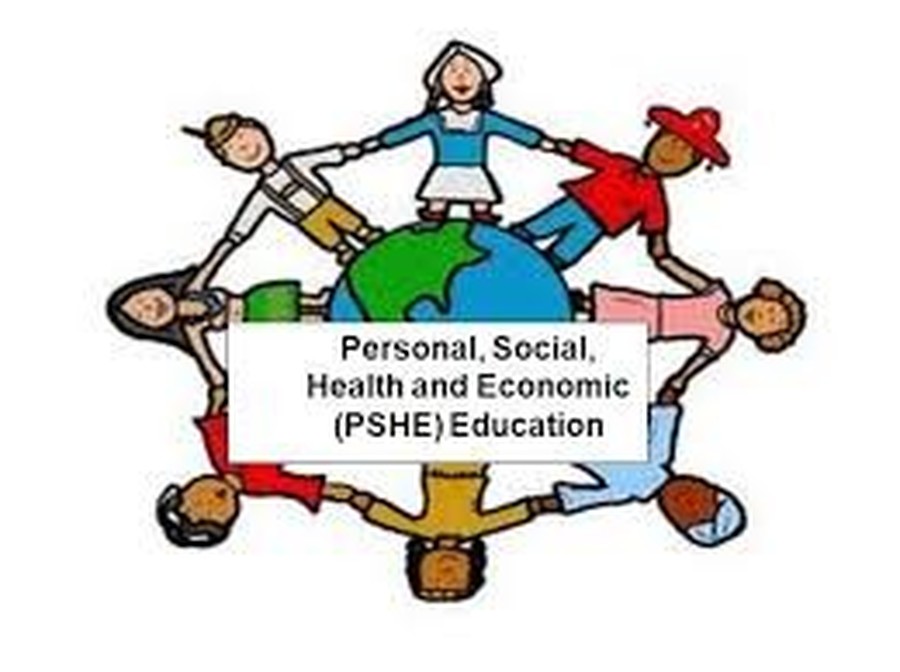 During this half term our focus is 'Be safe'. We will look at how we can keep ourselves safe around the home including online safety. We will also look at keeping safe in our local area and what we should do if we need help from others.
ICT
We will be using Purple Mash to create spreadsheets. We will use the correct terminology 'cells' and we will learn how to add more cells, how to colour them, how to add images to a cell and how to lock objects into a cell. We will also learn how a spreadsheet can complete a simple calculation for us by using '2 calculate'.
RE
In RE we will be answering the question:
Does praying at regular intervals help a Muslim in his/her everyday life?
We will learn about the religion Islam - the prayer rituals of Muslims and how often they pray.
PE
Our PE days this term will be MONDAY and THURSDAY. Please ensure that PE kits are in school at all times and that long hair is tied back and earrings are removed or taped up on these days. Please can we also remind you to put your child's name in all items of clothing, including PE kits and pumps.
This half term we will be learning gymnastics skills with Miss Jephson and on a Thursday we have laser tag with the sports coach.
Literacy
We begin our new term with another try at a SATS reading comprehension - we did really well last time and are ready for a new challenge. Following this we will read 'Lost and Found' which was written by one of our favourite authors - Oliver Jeffers. We will use talk for writing to write our own version of this story over the first few weeks of the term.
Following this we will look at two books - The Polar Bear's Son and The Polar Bear's home.
Finally we will write non-chronological reports about our topic - starting with Ernest Shackleton and then choosing our own focus - it could be inuits, it could be polar animals or perhaps climate and landscape.
Phonics will be taught for 30 mins for 5 days a week and on a Friday we will have our spelling tests. We have introduced a new spelling scheme for this year. Each spelling list corresponds with the phonemes and graphemes or common exception words being taught in phonics during the week, wherever possible. We will be teaching phonics as a whole class following the letters and sounds scheme of work.
In Guided Reading we will be learning to improve our comprehension skills as well as our reading skills.
Help at Home
You can help your child at home by:
Practising spellings.

Talk about what they are learning in class that week.

Encourage your child to read out any writing they complete at home to check it makes sense.

Read with your child at least 3 times a week.
Mathematics
In maths we will be looking at:
Number and place value- Use place value and number facts to solve problems. Identify, represent and estimate numbers including the number line.
Addition and subtraction- Use mental and written methods to add and subtract 2 digit numbers and add 3 one digit numbers.
Measures-Compare and order mass. Choose and use standard units of measurement to estimate and measure temperature.
Geometry (3D)- Identify and describe properties of 3D shapes, including number of edges, vertices and faces. Identify 2D shapes on the surface of 3D shapes. Compare and sort 3D shapes and everyday objects.
Multiplication and division- Show that multiplication of 2 numbers can be done in any order (commutative) and division of one number by another cannot. Solve problems involving multiplication and division.
Geometry -Position and direction- Use mathematical vocabulary to describe position, direction including movement in a straight line and distinguishing between rotation as a turn and in terms of right angles for a quarter, half and three quarter turns (clockwise and anticlockwise)
Fractions- Identify, find, name and write fractions- 1/2, 1/4, 3/4 of a length, shape, set of objects or a quantity.
Data handling- Interpret and construct simple pictograms, tally charts, block diagrams and simple tables. Ask and answer simple questions about totalling and comparing data.
Help at Home
Talking about the learning they have done in class.
Practising counting in 2's, 5's and 10's and learn them as times tables
Practise recalling addition and number facts to 20.
Encouraging your child to count - add money, count out objects, calculate how many will be left, estimate how many there are etc...
Practise telling the time.
Homework
Spellings are given out on a Friday and are tested on the following Friday morning. Please make sure that spelling books are in school on this day.
Learning Log Challenges will be given out at the beginning of term and the children can select which activities they would like to do to make a given total of points! These activities need to be returned to school by the end of the term!
Learning Log Challenges Autumn 1
Learning Log Challenges Autumn 2
Learning log challenges Spring 1
Letters home
Ambassador Awards 2019-2020
This year we will continue with the Ambassador Awards that recognise children's achievements in school and the wider community. What is expected in order for children to achieve their 'Ambassador Award' comes under 4 headings:
Citizenship
Relationships
Learning
Behaviour and conduct
Each section has elements that underpin the values that as a school we hold dear. We believe that learning is something that continues every minute of the waking day and it is important to recognise children's achievements not only in lessons but beyond. Adults in school will discuss each section with the children and how they can meet the criteria identified; we are hoping that the children will be able to take some ownership of the passport themselves!
Have a look at the Ambassador leaflet to find out more and look through 'Steps to Success' passport the Hedgehog children will be working through to help them achieve their Ambassador Awards!
Diary Dates
Monday 6th January 2020 - Back to school for the children.
Tuesday 4th February - Internet Safety day!
Tuesday 11th February - Fire safety talk
Thursday 13th February – Ambassador assembly
Friday 14th February – Last day of term.
Monday 24th February - INSET DAY - School closed to the children.
Tuesday 25th February - Back to school for the children.
We want your children to be happy and enjoy coming to school and learning. If you have any concerns please do not hesitate to speak to any of us so that we can help.