Miss Jephson (Monday- Wednesday) and Mrs Deverill (Wednesday-Friday
Class Teachers

Miss C Byrne
Teaching Assistant
This half term (Autumn 1) our topic is:
Happily Ever After
Week 1
In Design and Technology we will be creating a moving picture. This work will be done the first week back. The children will create a wheel mechanism, slider or lever to move a picture that links to our topic on castles and traditional tales.
Week 2

What is a castle and why were they built? How have they changed over time?
We will find out why castles were built and when they were first built. We will look at who built the first castles and some of their features of a motte and bailey castle. We will also explore why castles have changed over time and why keep and bailey castles were built.
Week 3
Can you name the different parts of a castle?
We will be learning about the different parts of a castle and the reasons why castles were built with these parts. We will label a castle and explain each feature.
Week 4
Who is the artist Paul Klee?
This week we will be linking our topic to art and will be looking at the artist Paul Klee who painted the picture 'Castles in the Sun'. We will then be creating our own 'Castle in the Sun' art work using different shapes.
---
---
Week 5
What do we mean about the United Kingdom? Can you find the castles in the UK?
This week we will be learning about which countries are part of the UK. We will then be using world maps to find and label the United Kingdom and the countries that are part of it. We will also look at the capital cities of the UK and find castles that are in the UK and we will label them on the map as well.
Week 6
Who might have lived in a castle? What was it like for soldiers and servants who worked in the castles?
This week we will be exploring who lived in a castle a long time ago and the different jobs that they did. We will be writing a diary entry for someone who lived in a castle.
Week 7
How does the life of Queen Elizabeth II compare to Queen Elizabeth I?
This week we will find out about our current monarch and compare her with a queen (Elizabeth I) from a long time ago. We will watch the tv programme Magic Grandad to find out about Elizabeth I and then we will write fact files about the two queens and compare their lives.
Week 8
Have we had any kings? Who was Henry VIII? What is he famous for?
We will be learning about Henry VIII and why he had so many wives! We will be creating collages of the famous king and researching his life. We will also look at our next monarch who will also be a king.
To see the overview for the half term click below:
Science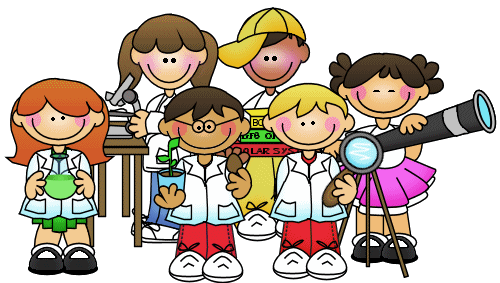 This half term we are looking at living things and their habitats. We will explore/compare the differences between things that are living, dead and things that have never been alive. We will be identifying and naming a variety of plants and animals in their habitats and will be classifying and sorting objects. We will look at how animals are suited to their habitats and how the habitats provide for the basic needs of different kinds of animals and plants.
PSHE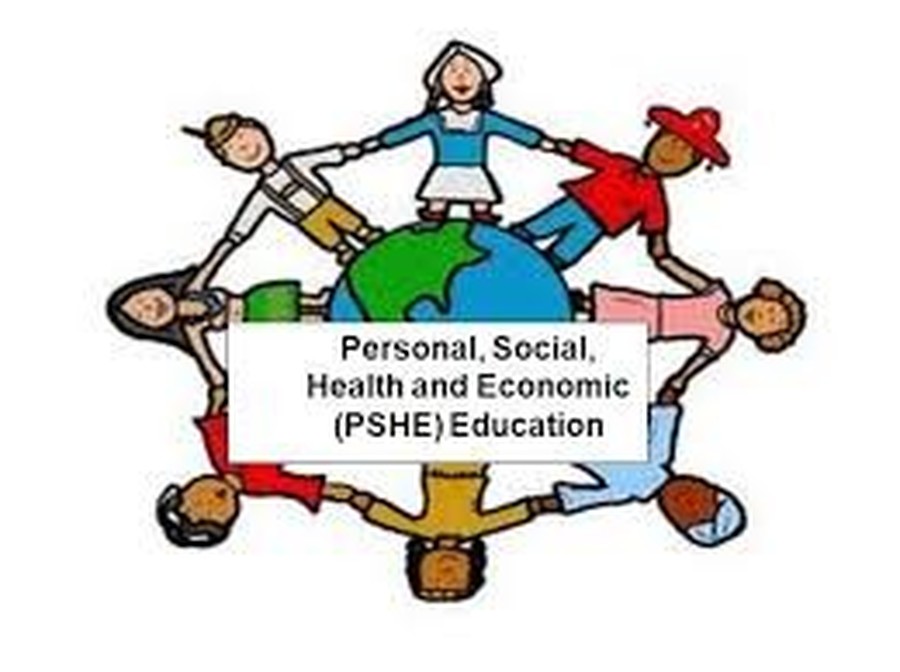 Our theme this half term is Going for Goals. We will explore mindsets and the differences between a fixed mindset and a growth mindset. We will look at how we learn best and break down our goals into small steps.
ICT
In computing we are using our ICT skills to look at coding. We will look at algorithms, use repeat and timer commands, debugging and create a program to retell a story, using 2code.
RE
In RE we are looking at what it means to belong.
PE
Our PE days this term will be MONDAY and FRIDAY. Please ensure that PE kits are in school at all times and that long hair is tied back and earrings are removed or taped up on these days. Please can we also remind you to put your child's name in all items of clothing, including PE kits and pumps.
This half term we have a sports coach for each of our PE lessons.
Literacy
For this half term we will be looking at stories on a theme, traditional tales with a twist and we be having our annual Roald Dahl week across the whole school .
Phonics will be taught for 20 mins for 5 days a week and on a Friday we will have our spelling tests.
In Guided Reading we will be learning to improve our comprehension skills as well as our reading skills.
Help at Home
You can help your child at home by:
Practising spellings.

Talk about what they are learning in class that week.

Encourage your child to read out any writing they complete at home to check it makes sense.

Read with your child at least 4 times a week.
Mathematics
In maths we will be looking at:
* Place value and recognising the value of each digit in a 2 digit number.
* Counting in steps of 2, 3 and 5 from 0 and in tens from any number, forwards and backwards.
* Comparing and ordering numbers up to 100 and using the signs <, > and =.
* Reading and writing numbers at least to 100 in numerals and in words.
* Using concrete objects and pictorial representations, including those involving numbers, quantities and measures.
* Adding and subtracting numbers including a 2 digit number and ones, a 2 digit number and tens.
* Comparing and ordering lengths.
* Choosing and using standard units to estimate and measure length/height.
* Recognise symbols for pound (£) and pence (p) and will combine amounts to make a particular value.
* Identify and describe 2D shapes and compare and sort 2D shapes/
Help at Home
Talking about the learning they have done in class.
Practising counting in 2's, 5's and 10's and learn them as times tables
Practise recalling addition and number facts to 20.
Encouraging your child to count - add money, count out objects, calculate how many will be left, estimate how many there are etc...
Practise telling the time.
Homework
Spellings are given out on a Friday and are tested on the following Friday morning. Please make sure that spelling books are in school on this day.
Learning Log Challenges be given out at the beginning of term and the children can select which activities they would like to do to make a given total of points! These activities need to be returned to school by the end of the term!
Letters home
Sudbury Hall visit
Ambassador Awards 2018-2019
This year we will continue with the Ambassador Awards that recognise children's achievements in school and the wider community. What is expected in order for children to achieve their 'Ambassador Award' comes under 4 headings:
Citizenship
Relationships
Learning
Behaviour and conduct
Each section has elements that underpin the values that as a school we hold dear. We believe that learning is something that continues every minute of the waking day and it is important to recognise children's achievements not only in lessons but beyond. Adults in school will discuss each section with the children and how they can meet the criteria identified; we are hoping that the children will be able to take some ownership of the passport themselves!
Have a look at the Ambassador leaflet to find out more and look through 'Steps to Success' passport the Hedghog children will be working through to help them achieve their Ambassador Awards!
Diary Dates
Monday 3rd September 2018- INSET DAY- School closed to children.
Tuesday 4th September- First day of the Autumn Term- School open to the children.
Monday 1st October - Harvest Experience
Monday 29th October- Half term holidays.
Monday 5th November- INSET Day- School closed to children.
Tuesday 6th November- Back to school.
Wednesday 7th November- Year 2 and 1 to Sudbury Hall.
Monday 24th December- Start of the christmas holidays.
Monday 7th January 2019- Back to school.
We want your children to be happy and enjoy coming to school and learning. If you have any concerns please do not hesitate to speak to any of us so that we can help.