Hello and welcome to the class page for Hedgehogs class, formerly known as Year 2.
Miss Jephson and Mrs Deverill are the class teachers in Hedgehogs class and Miss Byrne is our wonderful teaching assistant.
Class Teachers
Miss Jephson (Monday- Wednesday) and
Mrs Deverill (Wednesday-Friday)
Teaching Assistant
Miss C Byrne
Summer 2
This half term (Summer 2) our topic is:
Oh I do like to be beside the seaside
Homework for this topic:
Week 1
Where are our seasides?
To begin our topic we will share what we already know about different seaside places and features of the seaside. We will look at Skegness on google maps and compare its location with Heanor. We will then be creative and apply our art skills to make a spectacular seaside display in our classroom.
Week 2
What are the features of the seaside?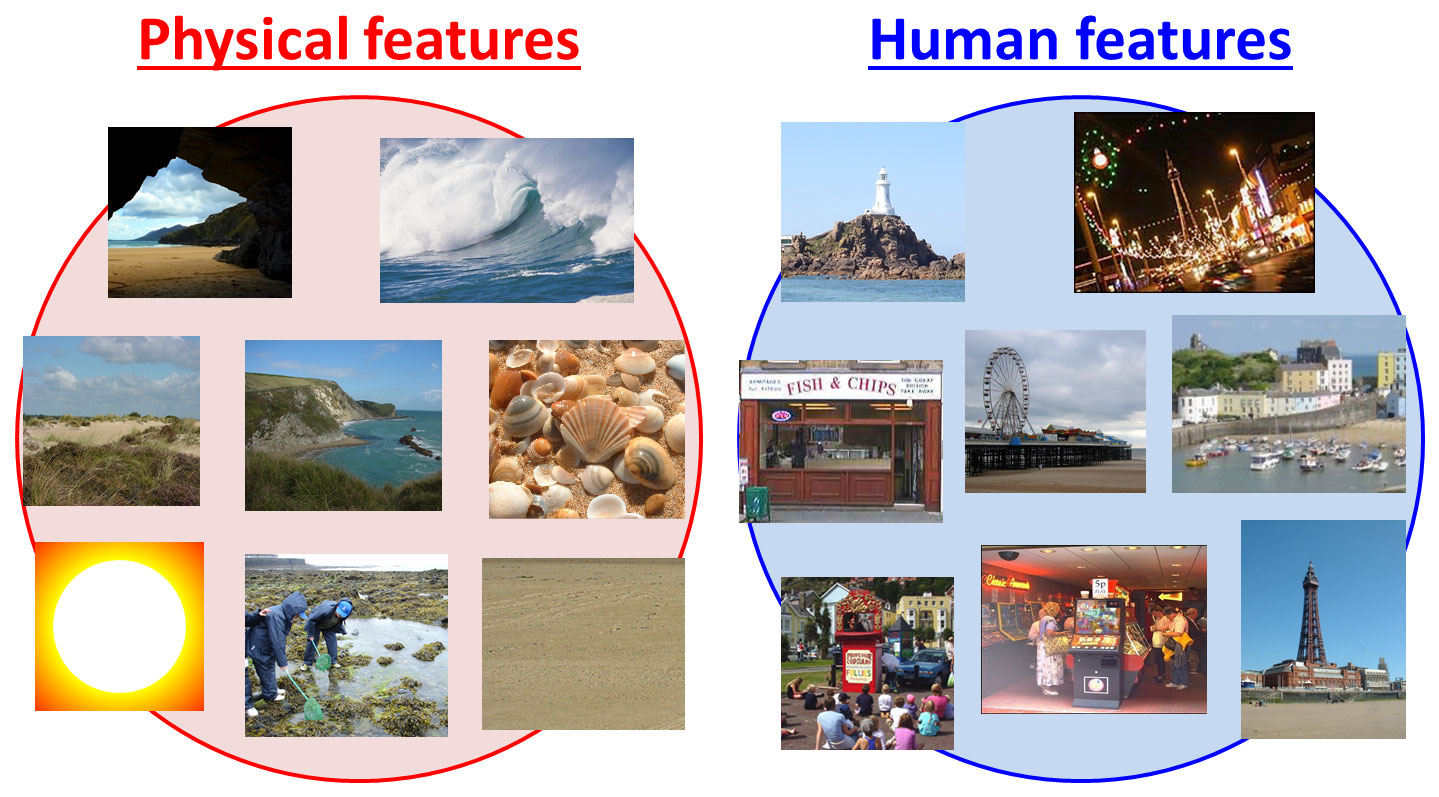 Using photographs of different seaside locations we will identify the key features of the seaside such as sand, the sea, stones, shells, cliffs, rockpools, pier, lighthouse and boats. We will classify these features into physical (natural) features and human (man made) features.
Week 3
Where can we go on holiday in the UK?
Using an atlas we will locate different seaside destinations in each of the four countries of the UK. We will learn about compass directions and discuss which direction we need to travel to reach the different places from where we live.
Week 4
What were seaside resorts like in the past?
We will learn about what holidays were like a long time ago, thinking about transport, clothes, buildings, food and activities. We will be sorting pictures into past and present and writing about the key differences.
Week 5
Islands everywhere!



We will learn what an island is and where the islands are in the UK. We will use an atlas to locate and identify the islands. Some of us will also be creative and sculpt a papier mache island. We will then use a world map to identify other islands globally.
Week 6
How are sand sculptures made?
Beach day
We will spend the whole day enjoying work based around our topic. During the morning we will look at the different sand sculptures that have been created and will make moon sand to use to create our own sculptures. We will also look at the work of the artist Andres Amador who uses rakes to make pictures in the sand which are washed away when the tide comes in. We will create our own pictures in sand and also use shells and stones to create images.
At lunchtime we will have our fish and chips and ice-cream cone and we will spend the afternoon on the EYFS playground playing traditional games, building sandcastles and paddling in the sea (paddling pools).
Week 7
What are lighthouses for and how do they work?
For our final week we will be learning about lighthouses and the important job they do protecting ships from the rocks. We will learn about Grace Darling and what she did that made her famous. We will work in teams to build our own lighthouses and use bulbs, batteries and wires to make a circuit to light up the lighthouse.
To see the overview for the half term click below:
Science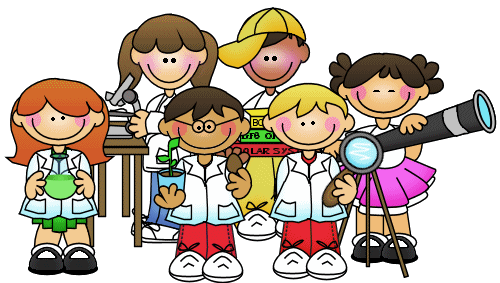 This half term we are learning about plants and the conditions that they need in order to grow. We will be planting cress seeds and beans and learning about hydroponics. We will investigate conditions for growth and make predictions about the plants growth. We will be labelling the parts of the plant and describing the functions of the different parts. We will use vocabulary; germination, growth, moist, warmth, wet, light when describing our work.
PSHE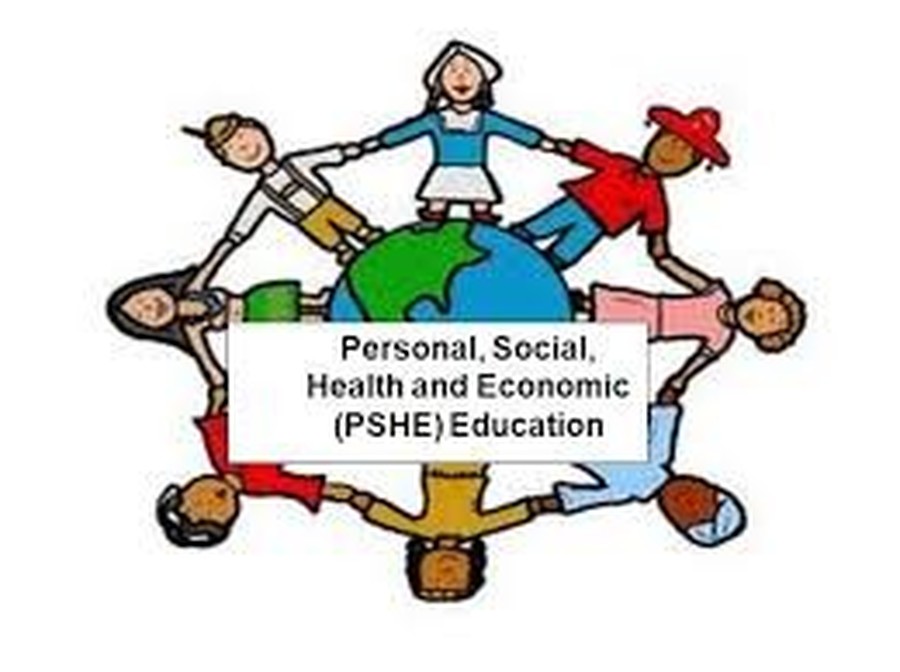 As we come to the end of year 2 we will begin to think about changes through our unit 'are all changes bad?' We will begin to prepare the children for their transition to year 3. We will also look at other changes such as losing a favourite toy and bereavement.
ICT
We will be using Purple Mash to create binary trees which answer questions. We will also use the 2sequence programme to create our own music on purple mash.
RE
In RE we will be answering the question
Does completing Hajj make a person a better Muslim?
PE
Our PE days this term will be THURSDAY and FRIDAY. Please ensure that PE kits are in school at all times and that long hair is tied back and earrings are removed or taped up on these days. Please can we also remind you to put your child's name in all items of clothing, including PE kits and pumps.
This half term we will be learning to play bucket rounders and tennis with Mrs Deverill.
Literacy
For this half term we will spend the first few weeks using The Lighthouse Keeper stories, we will be comparing the stories and we will also write our own stories in a similar style. Following this we will use our senses to write our own seaside poems, our SPaG work will see us focus on similes which we will use in our poetry writing. We will also be writing a persuasive advert to convince people to visit the seaside, applying all of our knowledge from our topic work.
We are having a big focus on spelling the year 2 common exception words correctly this term. We will be practising in class but will also send home a list of the words the children need to learn to spell. They will have a copy of the same list to refer to during their independent writing and editing work.
Phonics will be taught for 20 mins for 5 days a week and on a Friday we will have our spelling tests.
In Guided Reading we will be learning to improve our comprehension skills as well as our reading skills.
Help at Home
You can help your child at home by:
Practising spellings.

Talk about what they are learning in class that week.

Encourage your child to read out any writing they complete at home to check it makes sense.

Read with your child at least 3 times a week.
Mathematics
In maths we will be looking at:
compare and sequence intervals of time

tell and write the time to five minutes, including quarter past/to the hour and draw the hands on a clock face to show these times.

know the number of minutes in an hour and the number of hours in a day.

write simple fractions for example, 1/2 of 6=3 and recognise the equivalence of 2/4 = 1/2

solve problems with addition and subtraction

solve problems with multiplication and division

use mathematical vocabulary to describe position, direction and movement, including movement in a straight line and distinguishing between rotation as a turn and in terms of right angles for quarter, half and three quarter turns (clockwise and anti-clockwise)
Help at Home
Talking about the learning they have done in class.
Practising counting in 2's, 5's and 10's and learn them as times tables
Practise recalling addition and number facts to 20.
Encouraging your child to count - add money, count out objects, calculate how many will be left, estimate how many there are etc...
Practise telling the time.
Homework
Spellings are given out on a Friday and are tested on the following Friday morning. Please make sure that spelling books are in school on this day.
Learning Log Challenges will be given out at the beginning of term and the children can select which activities they would like to do to make a given total of points! These activities need to be returned to school by the end of the term!
Letters home
Ambassador Awards 2018-2019
This year we will continue with the Ambassador Awards that recognise children's achievements in school and the wider community. What is expected in order for children to achieve their 'Ambassador Award' comes under 4 headings:
Citizenship
Relationships
Learning
Behaviour and conduct
Each section has elements that underpin the values that as a school we hold dear. We believe that learning is something that continues every minute of the waking day and it is important to recognise children's achievements not only in lessons but beyond. Adults in school will discuss each section with the children and how they can meet the criteria identified; we are hoping that the children will be able to take some ownership of the passport themselves!
Have a look at the Ambassador leaflet to find out more and look through 'Steps to Success' passport the Hedgehog children will be working through to help them achieve their Ambassador Awards!
Diary Dates
Monday 3rd June - INSET day. School closed to children.
Tuesday 4th June - School open.
Wednesday 5th June and Thursday 6th June - KS1 cooking club after school
Week commencing 10th June - phonics screening check for Y2 children retaking it.
Wednesday 12th June and Thursday 13th June - KS1 cooking club after school
Wednesday 19th June and Thursday 20th June - KS1 cooking club after school
Wednesday 19th June - Sports Day. Key Stage One in the afternoon.
Thursday 20th June - class photos
Week commencing 24th June - Happy and Safe week
Tuesday 25th June - Year 2 class assembly in the afternoon. Invites to follow nearer the time.
Wednesday 26th June and Thursday 27th June - KS1 cooking club after school
Wednesday 3rd July and Thursday 4th July - KS1 cooking club after school
Thursday 4th July - whole school transition day
Friday 5th July - non-uniform day in exchange for donation for Summer fair
Wednesday 10th July - 1.30pm Summer Fair
Wednesday 10th July and Thursday 11th July - KS1 cooking club after school
Tuesday 16th July - Ambassador passport assembly at 9.15am
Tuesday 16th July - Gold ambassador passport reward afternoon
Friday 19th July - Break up for summer
We want your children to be happy and enjoy coming to school and learning. If you have any concerns please do not hesitate to speak to any of us so that we can help.