Meet the Team!

Mrs E Jarvis ( Class teacher)
Mr Moreton (Teaching Assistant) and Mrs Goulding (Teaching Assistant)
Please find attached our time table below so that you know exactly what to expect each day. Please ensure you come dressed in your PE kit on PE days; you have your tied up and all jewellery left at home, thank you.
My PPA will be on a Tuesday when you have Music with Mr Moreton and PE with Mr Singh. Please note that the school day is now 08:45-15:25.
As you can see we have PE on Tuesday and Friday again!
Our topic this term is The Tudors and Shakespeare!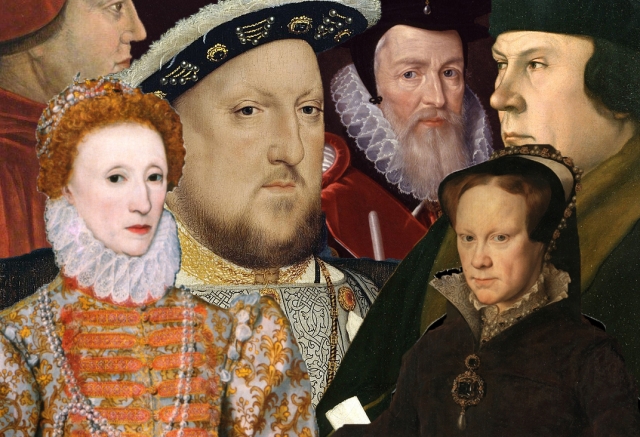 Take a look at our topic focus questions below:
| | |
| --- | --- |
| Week 1 : Question | Who was William Shakespeare? |
| Week 2: Question | What influence did William Shakespeare have on plays today? |
| Week 3: Question | Is William Shakespeare the greatest playwright of all time? |
| Week 4: Question | How important were the Tudor times? |
| Week 5: Question | How did the Tudors come into power? |
| Week 6: Question | Who were the most influential monarchs in Tudor times? |
| Week 7: Question | How did Henry VIII change Great Britain? |
| Week 8: Question | Why did Henry VIII get married so many times? |
| Week 9: Question | What was it like to live in Tudor times? |
| Week 10 Question | What was Crime and punishment like during the Tudor times? |
| Week 11: Question | How important was exploration to the Tudors? |
| Week 12 :Question | Who was Sir Walter Raleigh? |
| Week 13 Question: | Why was Walter Raleigh executed? |
| Week 14 Question | What was the Spanish Armada? |
| Week 15 Question | What medicines did the Tudors use and believe in? |
Our Literacy over the course of this topic will consist of the following books:
- Treason
- My friend Walter
- Romeo and Juliet
- The prince, the cook and the cunning King
- The Queen's token
- Quest intervention
Your child will not read all of these books but the ones that are appropriate for their academic level.
We are covering the following skills in Numeracy this half term:
· perform mental calculations, including with mixed operations and large numbers

· use common factors to simplify fractions; use common multiples to express fractions in the same denomination

· compare and order fractions, including fractions > 1

· add and subtract fractions with different denominators and mixed numbers, using the concept of equivalent fractions

· multiply simple pairs of proper fractions, writing the answer in its simplest form

· divide proper fractions by whole numbers

· associate a fraction with division and calculate decimal fraction equivalents

· To calculate percentages of amounts

· To apply knowledge of percentages to word problems
To be able to identify equivalent fractions.
It is ESSENTIAL that your child fluently knows their times tables both division facts and multiplication and have quick recall on these. This is ongoing homework for them and is vital to their progress this year.
*That's
AWARDS
This year we have incorporated the Learning Passport within a document that recognises children's achievements in school and the wider community. What is expected in order for children to achieve their 'Ambassador Award' comes under 4 headings:
Citizenship

Relationships

Learning

Behaviour and conduct
Each section has elements that underpin the values that as a school we hold dear. We believe that learning is something that continues every minute of the waking day and it is important to recognise children's achievements not only in lessons but beyond. Adults in school will discuss each section with the children and how they can meet the criteria identified; we are hoping that the children will be able to take some ownership of the passport themselves!
Have a look at the Ambassador passport the Year 6 children will be working through this year to help them achieve their Ambassador Awards!

Diary Dates
Monday 1st November 2021 - INSET Day
Tuesday 2nd November 2021 - school re-opens
Thursday 4th November - School Photo day.
Wednesday 15th December - Christmas dinner day
Monday 20th December - Ambassador Passport Assembly
Tuesday 21st December - Break up for Christmas!
We want your children to be happy and enjoy coming to school and learning. If you have any concerns please do not hesitate to contact me via email using the following email address:
Kestrels@coppice.derbyshire.sch.uk

Mrs Parker (pictured above) and Mrs Golding (teaching assistants)