Meet the Team!

Mrs E Jarvis ( Class teacher)
Mr Moreton (Teaching Assistant) and Mrs Gascoyne (Teaching Assistant)
Please find attached our time table below so that you know exactly what to expect each day. Please ensure you come dressed in your PE kit on PE days; you have your tied up and all jewellery left at home, thank you.
My PPA will be on a Monday when you have ICT with Mr Moreton and PE. Please note that the school day is now 08:45-15:25.
As you can see we have PE on Tuesday and Friday
Our topic this term is North America!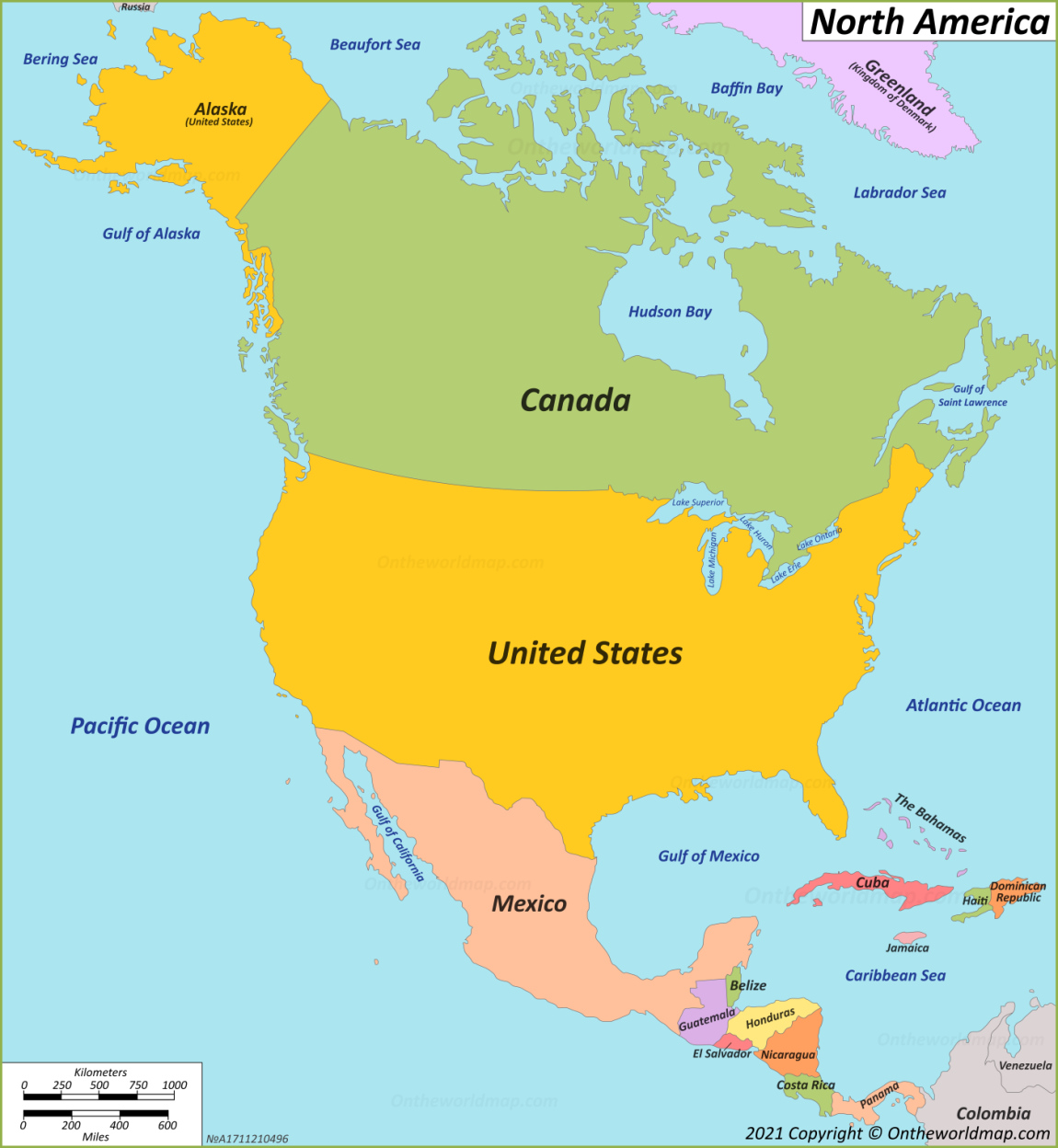 Take a look at our topic focus questions below:
| | |
| --- | --- |
| Week 1 : Question | Where in the world is North America? |
| Week 2: Question | How was North America discovered? |
| Week 3: Question | Which countries make up North America? |
| Week 4: Question | What are the United states of America? |
| Week 5: Question | Which direction? |
| Week 6: Question | New York, New York |
| Week 7 : Question | Manhattan |
| Week 8: Question | 9/11 |
| Week 9: Question | New England |
| Week 10: Question | The Caroliners |
| Week 11: Question | The Mississippi |
| Week 12: Question | The great Lakes and Chigaco |
| Week 13: Question | The Native American Culture |
Our Literacy over the course of this topic will consist of the following books:
-Freedom
- The wild west
- Kensuke's Kingdom
We are covering the following skills in Numeracy this term:
Solve increasingly complex problems involving addition, subtraction, multiplication and division in both familiar and unfamiliar contexts.
Begin to explore multipliers (fractional and decimals) to connect two quantities
Solve problems involving the calculation of any percentage involving a range of contexts both familiar and unfamiliar.
Solve problems involving similar shapes where the scale factor is known or can be
found, including fractions
Solve increasingly complex problems involving unequal sharing and grouping using knowledge of fractions and multiples.
Draw complex 2-D shapes using given dimensions and angles
Recognise, describe and build increasingly complex 3-D shapes, including making nets accurately
Justify reasons for classifying shapes based on their properties using accurate mathematical vocabulary without prompts
Use the language of circles including radius, diameter and circumference with confidence and accuracy. Begin to explore the formula for the circumference of circles.
It is ESSENTIAL that your child fluently knows their times tables both division facts and multiplication and have quick recall on these. This is ongoing homework for them and is vital to their progress this year.
*That's
AWARDS
This year we have incorporated the Learning Passport within a document that recognises children's achievements in school and the wider community. What is expected in order for children to achieve their 'Ambassador Award' comes under 4 headings:
Citizenship

Relationships

Learning

Behaviour and conduct
Each section has elements that underpin the values that as a school we hold dear. We believe that learning is something that continues every minute of the waking day and it is important to recognise children's achievements not only in lessons but beyond. Adults in school will discuss each section with the children and how they can meet the criteria identified; we are hoping that the children will be able to take some ownership of the passport themselves!
Have a look at the Ambassador passport the Year 6 children will be working through this year to help them achieve their Ambassador Awards!

Diary Dates
Friday 8th April - Break up
Monday 25th April - Return to school
Monday 9th May - Thursday 13th May - SATS week
Thursday 26th May - Ambassador Passport assembly
Friday 27th May - Break up!
Monday 6th June - INSET day
Tuesday 7th June - First day back
Wednesday 8th June - Friday 10th June - LEA GREEN!
Monday 13th June - Wellbeing week begins!
Thursday 23rd June - Class Photographs
Monday 27th June - INSET day
Thursday 30th June - Aldercar transition day
Friday 1st July - Aldercar transition day
Wednesday 6th July - HGSA transition day
Thursday 7th July - HGSA transition day
Friday 8th July - HGSA transition day
Tuesday 19th July - Ambassador passport assembly
Friday 22nd July - Last day of term!
We want your children to be happy and enjoy coming to school and learning. If you have any concerns please do not hesitate to contact me via email using the following email address:
Kestrels@coppice.derbyshire.sch.uk