Meet the Team!

Mrs E Jarvis ( Class teacher)
Mr Moreton (Teaching Assistant) and Ms Richards (Teaching Assistant)
Please find our time table below so that you know exactly what to expect each day. Please ensure you come dressed in your PE kit on PE days and ensure that watches and jewellery are not worn and that you have long her tied back.
As you can see we have PE on Monday and Friday and please take note of our new school times. The school day will begin at 08:45 (this is when the register will be completed) the gate will be open from 08:35 and will close at 08:40. The school day will finish at 15:15. Also with our daily assembly, on a Friday you may be invited in if your child has got tar of the week or writer of the week so please look out for this but also please don't tell them as it is a lovely surprise.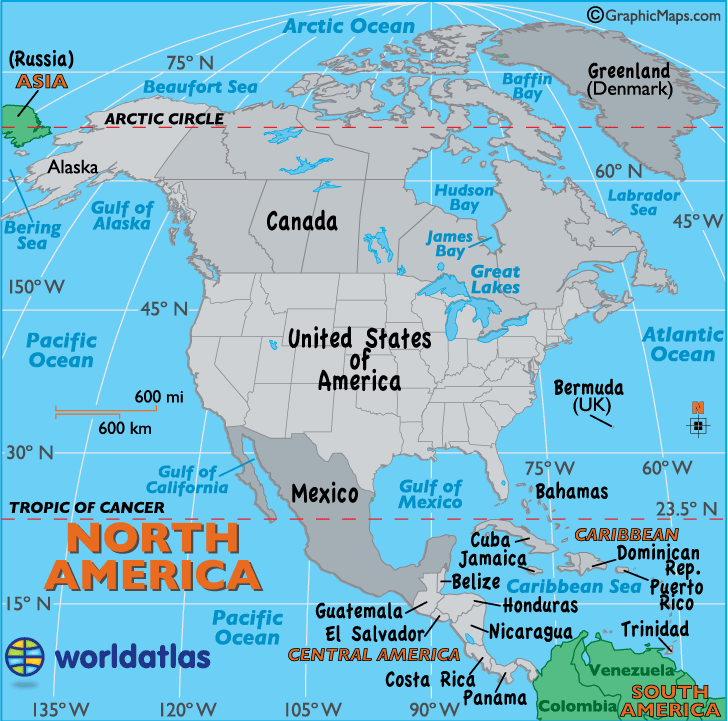 Our Topic this term is North America with a focus on Geography!
| | |
| --- | --- |
| Week 1 : | Where in the world is North America? To explore the capital cities of North America |
| Week 2: | To explore the geographical features of North America. |
| Week 3: | To explore climates in North America |
| Week 4: | To explore the various time zones of North America and how these compare to other time zones around the world. |
| Week 5: | To compare a region in the UK with a region in North America. Undertake fieldwork to identify human and physical features of the local area |
| Week 6: | To research the human and physical geography of a particular North American country. |
| Week 7 : | How weather and climate is affected by geographical location |
| Week 8: | Key mountain ranges around the world |
| Week 9: | Mountains in the UK |
| Week 10: | Features of a mountain range |
| Week 11: | How mountains are made |
| Week 12: | Mountain Climate |
Please find below a complete breakdown of what we will be covering in each subject this term:
Our Literacy over the course of this topic will consist of the following books:
Manhattan
Oh Freedom!
Wonder
At home, please read with your child and sign it in their home school diary at least three times a week - the more the merrier! We are doing a fantastic job of regularly winning the reading competition - well done!
We are covering the following skills in Numeracy this term:
Interpret and construct pie charts and line graphs and use these to solve problems
Calculate and interpret the mean as an average
Solve problems involving similar shapes where the scale factor is known or can be found
Can use mathematical reasoning to find missing angles
Recognise angles where they meet at a point, are on a straight line, or are vertically opposite, and find missing angles.
Illustrate and name parts of circles, including radius, diameter and circumference and know that the diameter is twice the radius
Compare and classify geometric shapes based on their properties and sizes and find unknown angles in any triangles, quadrilaterals, and regular polygons
Recognise, describe and build simple 3-D shapes, including making nets
Draw 2-D shapes using given dimensions and angles
It is ESSENTIAL that your child fluently knows their times tables both division facts and multiplication and have quick recall on these. This is ongoing homework for them and is vital to their progress this year - they should have their x tables rockstars password and every Friday whoever is the highest in their challenge group will be rewarded and they will be celebrated in class. If you do not have it then please email me.
AWARDS
We have a brand new award system beginning in Spring 2023!
We now have 12 values that we believe are the beating heart of Coppice and we shall refer to these as our "CARE Values" these have been selected in consultation with our children and staff.
C stands for: co-operation, committed and considerate
A stands for: accepting, aspirational and achieving
R stands for: respectful, responsible and resilience
E stands for: excellent, empathetic and enthusiastic
We are very excited to be starting work on our new values system when we come back in school in January. Each week we have a new value – 12 in total. Our first value will be Respect. The children will have an assembly Monday morning about how to show and give respect to others both in school and at home! We will be expecting this to be demonstrated to all members of our Coppice community, it is important that even when we move onto a new value, the old one isn't lost.
Our new core values will now form the basis of our ambassador passports (these have now been renamed – core value passports and the children can achieve their bronze, silver and gold awards throughout the year for each core value. We will of course keep you informed about how your child is getting on with this throughout the year.
Each week Mrs Seaton will sent out a Newsletter that will reflect the value we are working on so that it can also be supported at home. We look forward to seeing our children bright and early ready to embrace the new weekly challenges!

Monday 5th June - First day back.
Wednesday 14th June- Family Fun Run
Monday 19th June- Inset Day
Wednesday 21st June- Open Afternoon to celebrate our 70th birthday.
Thursday 22nd June- Class photographs
Tuesday 27th June- Key Stage 2 Sports Day
Wednesday 28th and Thursday 29th June - ACLA transition days
Friday 30th June- Evening celebration in school for Jubilee
Monday 3rd July - Year 6 Play performance 5:30pm
Wednesday 5th July- Whole school transition day
Wednesday 5th - Friday 7th July - HGSA transition days
Wednesday 12th - Friday 14th July - LEA GREEN!!
Monday 17th July - Summer Fair
Thursday 20th July- Prom night!
Friday 21st July - Last Day of term
We want your children to be happy and enjoy coming to school and learning. If you have any concerns please do not hesitate to contact me via email using the following email address:
Kestrels@coppice.derbyshire.sch.uk