Mathematics!
At Coppice Primary school we have a firm belief that every single child in the school can achieve in this subject. Since taking a mastery approach to all that we do, we have seen the children develop their reasoning skills both orally (KS1) and in the form of written explanation and discussion in KS2. We now have an approach that enables the children to challenge themselves appropriately and enjoy themselves whilst learning - which is always the fundamental element to all that we do.
We are using White Rose as the foundation to all that we do in Maths from Early Years to Year 6. We have daily assessments that take place throughout the teachers marking and we will also be using a formative assessment each half term alongside this to ensure that we provide accurate assessment and can help and progress your child in anyway we can.
Please find our long term plan that all teachers follow below.
/docs/New_long_term_plan_Spring_23.docx
We will always expect your child to give 100% effort in every one of the maths lessons - in order for you to help them at home please find the non negotiables below and also the assessment books for each year group so you can see where your child should be and exactly what they will be taught (you can find more information on this on your child's class page.) The non-negotiables are what we expect from them every single day during their lessons including presentation within their books. There is one document and you will just need to scroll down to find your applicable year group.
Year 1 assessment booklet Year 2 assessment booklet
Year 3 assessment booklet Year 4 assessment booklet
Year 5 assessment booklet Year 6 assessment booklet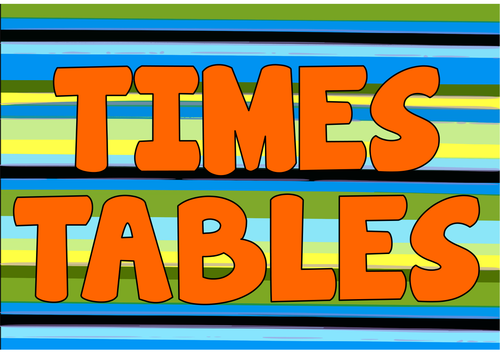 Times tables are vitally important to the progress that your child will make. At Coppice, the children will take part in daily times tables lessons and this may involve games, oral rehearsal, written repetition or a mixture of all of these. However any additional practise done at home will have a huge impact. Each half term the children will be assessed by their teacher on their times tables. In Year 4, the children have to sit a multiplication test. This is a test that the children have to complete independently and it is done via an ipad. Schools have a 3-week check window in June to administer the test. Teachers will have the flexibility to administer the check to individual pupils, small groups or a whole class at the same time. The children are given 25 questions to answer and 6 seconds to answer each question. It is a mixture of multiplication and division questions.
You can find more information by watching this video:
Please find below the expectations of which times tables your child should know, they should also know all of the previous year's. Please remember that the division facts must be quickly recalled too before they can progress to the next times tables. When they get to Year 6, there is an expectation that they know all of their x tables and corresponding division facts up to 12 x 12.
Times tables progression document for each year
At Coppice we have purchased membership of times tables rock stars!
In KS2, your child will be given a username and password that they can log on to and access rockstars at home. This is a brilliant way for them to learn and practise their x tables - the teachers will set them to the tables that they need. Your child can then earn coins that can be spent in teh shop to edit their avatar or to purchase accessories. In Year 5 and 6, the top performing children will be displayed every Friday and this will be for each challenge. They will instantly get a "move up the ladder" and will then be challenged using the bingo machine to see how many they can consecutively get correct - I they achieve the highest score for their challenge they will achieve another "move up teh ladder" with the highest standing person achieving a certificate at the end of the half term! In years 1-4 they have a celebratory ladder where they move up to the next times tables.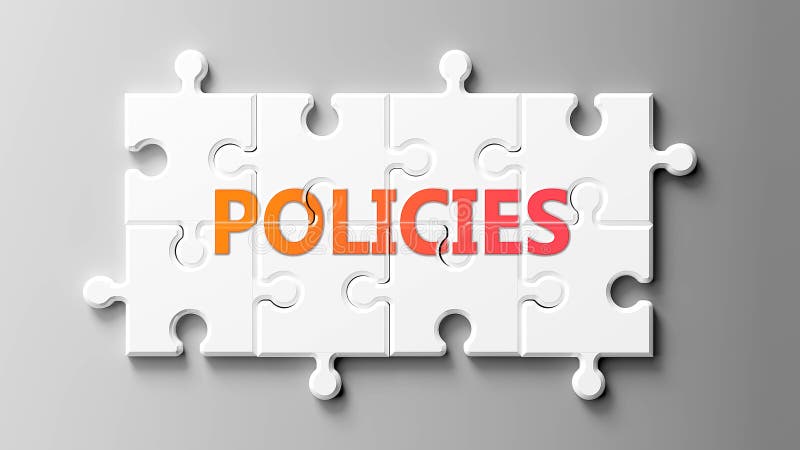 Times tables policy